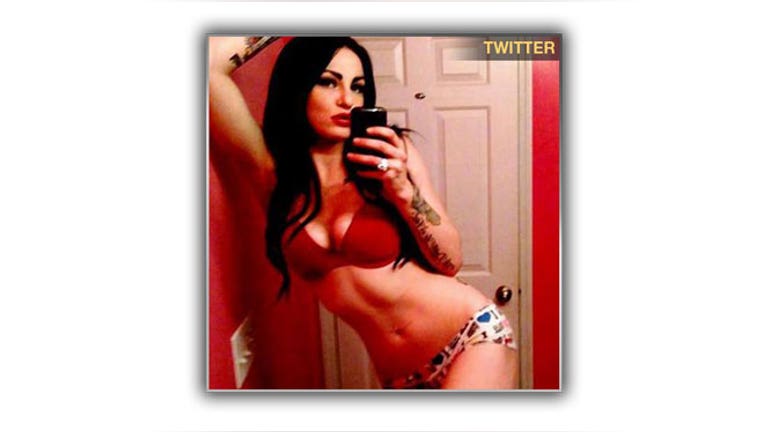 The alleged heroin-fueled death of a Google (NASDAQ:GOOGL) executive aboard his yacht highlights the changing face of heroin usage in the United States.
Forrest Timothy Hayes, a 51-year-old Google employee, was found dead last November on his yacht in the Santa Cruz harbor. Last Friday, local police arrested 26-year-old Alix Tichelman, who they describe as an upscale prostitute with family ties to the tech industry, on charges related to Hayes' death.
According to police, surveillance video from the boat shows Tichelman injecting Hayes with heroin that killed him. When Hayes began to suffer medical complications, Tichelman allegedly gathered her things, stepped over the body multiple times and finished a glass of wine before leaving the scene. The call girl was charged with manslaughter on Wednesday and is being held on $1.5 million bail.
According to his obituary, Hayes was a father of five who had been married 17 years. At Google, he reportedly worked in the Google X division, known for developing Google Glass and self-driving car technology.
Though heroin has often been linked in the public's mind to poor urban areas, Washington University of St. Louis professor Theodore Cicero, Ph.D., said there's been a significant uptick in white, middle-aged and affluent users over the past few years. Author of "The Changing Face of Heroin Use in the United States," Cicero said the majority of users in this demographic start using heroin after getting hooked on prescription opioids such as OxyContin.
According to Health and Human Services, from 2007 to 2012 the number of Americans using heroin nearly doubled. Centers for Disease Control and Prevention recorded 3,094 heroin deaths in 2010 – up 55% since 2000.
"Prescription drugs are the gateway," said Cicero.
Much like with cocaine on Wall Street in the '80s, Cicero said he sees many highly accomplished professionals turn to heroin to deal with professional pressure.
"With occupations that are quite lofty … part of that atmosphere is the stress. And what we're discovering is that people are self-medicating themselves, and numbing themselves to their surroundings to better be able to cope with life as they see it," said Cicero.
A Deadly Rendezvous
Tichelman is reportedly the daughter of SynapSense CEO Bart Tichelman, a 30-year-plus tech industry veteran who began his career at IBM. The AP reports that Tichelman counted numerous other technology executives as clients in addition to Hayes.
Santa Cruz Deputy Police Chief Steve Clark said Tichelman and Hayes met online at SeekingArrangements.com, a site that connects wealthy men with attractive women.
Once police obtained the surveillance video, Clark said it took a month to identify Tichelman as the suspect, helped in part by her distinctive tattoos. Clark said Tichelman's also under suspicion for possible involvement in a heroin-fueled death in another state. He declined to share further details, as the investigation is ongoing.
A call to Diana August, Tichelman's court-appointed public defender, was not immediately returned.