Google Enters the Music World as Groupon Gets More Local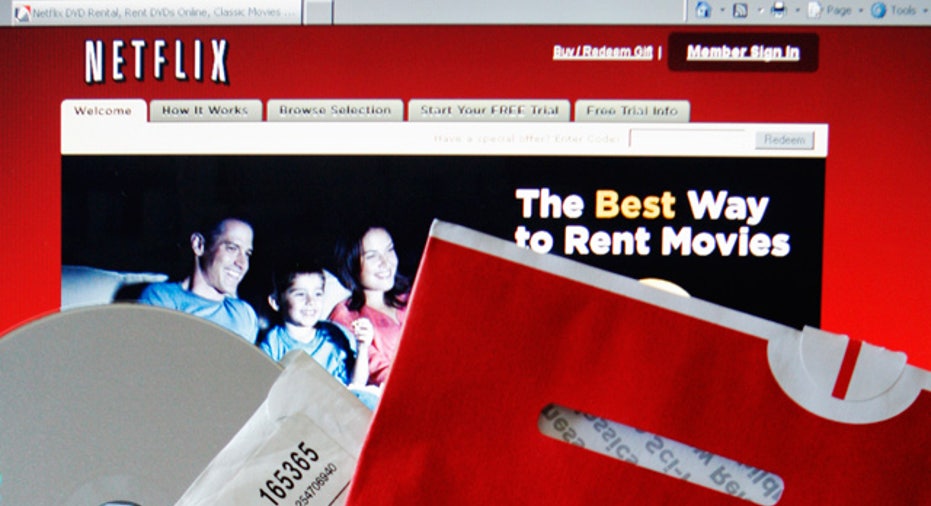 Welcome to OnSale at FOXBusiness, where we look at cool deals and insane bargains.
Netflix is expanding its streaming library and media storage goes mobile. And look out: Google is getting into the music business and Groupon is becoming even more local. And wondering if you have the best possible product? Well, there's an app for that.
Google Music
Google (NASDAQ: GOOG) is using the cloud to let people access their personal music collection anywhere, anytime. It's called Music Beta, and it lets users access their uploaded tracks via the Web, for listening on any computer or Android device.
And here's the best part: thanks to the cloud, it doesn't take up any additional storage space. And if you're offline--perhaps on an airplane or in an area with no Internet access--you can still access recently-played tunes.
The service also helps you build playlists according to your personal tastes through Instant Mix, a concept similar to that of the Genius feature on iTunes. Right now Music Beta is available by invitation only. Request yours here.
Daily deal site Groupon is using location technology to offer up-to-the minute deals based on a  user's location. The feature, Groupon Now, uses the Web and location software in Android and iPhone devices to access deals that are timely and within a short distance of a user.
Right now the app is only available for Groupon fans in Chicago, but the company expects additional cities will be included soon. Find the new app here.
Miramax, Meet Netflix
Netflix members are in luck – more titles, including classics like "Pulp Fiction" and "Good Will Hunting" will soon be available to view via the site's streaming service.
Netflix (NASDAQ:NFLX) says it's made a deal with Mirimax films, and will be adding hundreds of titles to its collection starting next month.
And some other good news: Netflix streaming is coming to Android; select devices, including HTC's Incredible, EVO 4G, G2, and Nexus, plus the Samsung Nexus S, will be able to access the streaming movie app.
Store More
A new gadget lets you carry additional storage for your iPhone, iPad, and iPod Touch wherever you go.
Created by the storage experts at Seagate, (NASDAQ:STX) the GoFlex Satellite Mobile Wireless Storage unit offers 500 GB of storage capacity. And here's the best part: Users can access all of their movies, photos, and music wirelessly for up to 5 hours, with up to 25 hours of standby time.
Users can also steam media over USB 3.0 connectivity to up to three different devices at once. And, for those of us who use a PC with your portable Apple (NASDAQ:AAPL) devices, you'll be happy to know that it's compatible with that too.
It retails for $199.99. Pre-order yours by clicking here.
Personal Shopper
Anyone who has ever been curious about the origin, quality, and nutrition facts about a product, and would like to have that information while standing in the store, should add GoodGuide to their app collection.
After downloading the app for Android-based phones or the iPhone, a GoodGuide user can check ratings for health information, environmental friendliness, and the social responsibility related to more than 100,000 products, such as household cleaners or even appliances,  searchable by keyword or even barcode.
Know of a killer deal or insane bargain? E-mail the goods to OnSale@FOXBusiness.com and share the wealth.