Google Earnings: What to Watch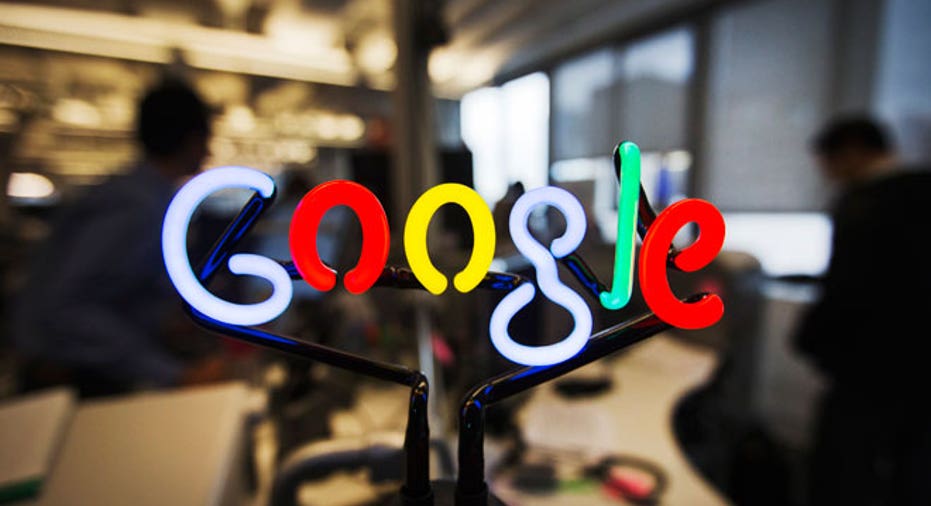 Google (NASDAQ:GOOGL) will report earnings after the bell on Thursday and investors will be watching some key metrics that are indicative of the company's performance.
Analysts are predicting $17.5 billion in revenue for the quarter ending in March, according to Thomson Reuters data. Earnings per share is expected to come in at $6.60.
This earnings are "primarily going to be about operating expenses and capital expenditure," said Sameet Sinha, analyst at B. Riley & Co. Google has been "showing steady revenue growth, but their expenditures continue to be very high." Analysts are expecting $6.3 billion in operating expenses and $2.5 billion in capital expenditures.
Sinha is also watching Google's Shopping Express business, a delivery service that was expanded last year, in an effort to compete with Amazon (NASDAQ:AMZN). There was an initial free trial period, but Sinha is wondering if Google will be able to convert those users to paid users.
Increased viewership for mobile video should help YouTube's business, expects Sinha. "All of a sudden you find online video is seeing a hockey stick." More smartphones and faster broadband connections has made video "easily accessible by most people."
James Cakmak, analyst at Monness Crespi Hardt, is focused on paid click growth, which has been decelerating. Cakmak is predicting an increase of 14% in paid click growth.
Yahoo (NASDAQ:YHOO) became the default search engine on the popular Mozilla Firefox browser late last year, a move that hurt Google's market share. Users are also spending more time on apps, resulting in decreased search engine usage.
Google is bringing in a new CFO this upcoming quarter, Ruth Porat. Porat previously served as the chief financial officer for Morgan Stanley (NYSE:MS).
Cakmak said that Porat is expected to help the company with cost-cutting measures. "The market is hopeful the company will become more prudent on costs and investments."
Google shares are up 4% year-to-date and are currently trading around $547. The company has a market cap of $374 billion.