Google Defends Lollipop OS Despite FBI Concerns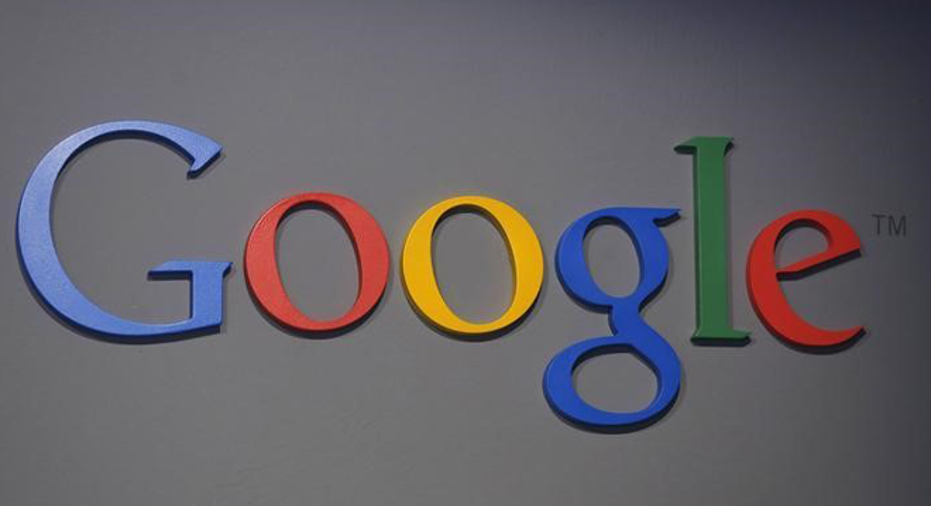 Despite concerns from the Federal Bureau of Investigation, Google (NASDAQ:GOOGL)unveiled and defended its latest mobile operating system, Android 5.0 Lollipop, that changes how security works. The OS features new automatic encryption technology for user privacy and data protection.
"The consumer seemed to want it. They've been asking us for this," Google Vice President of Engineering Hiroshi Lockheimer told FOX Business in an interview.
"In fact, in terms of security and encryption specifically, we have had that for three years now in Androids and we have now turned it on by default in Lollipop," Lockheimer, who helped lead Lollipop's design, explained. "We think it's the right thing to do."
Google said the automatic activation will help keep user data even safer as the operating system expands to serve cars and watches, in addition to smartphones and tablets.
FBI Director James Comey, however, disagrees. On October 16, he warned about Google and Apple's (NASDAQ:AAPL) automatic mobile device encryption "threatens to lead all of us to a very dark place."
"I'm deeply concerned about this, as both a law enforcement officer and a citizen," Comey said at the Brookings Institution. "I understand some of this thinking in a post-Snowden world, but I believe it is mostly based on a failure to understand why we in law enforcement do what we do and how we do it."
Comey took a swipe directly at Google and Apple, adding: "Encryption isn't just a technical feature; it's a marketing pitch. But it will have very serious consequences for law enforcement and national security agencies at all levels. Sophisticated criminals will come to count on these means of evading detection. It's the equivalent of a closet that can't be opened. A safe that can't be cracked."
In terms of how Google engineers and executives are grappling with Comey's assessment, Lockheimer said, it's an "interesting" conundrum.
"We do believe this data belongs to the consumer and this is their device," he said.
Inside the Googleplex in Mountain View, California, cyber attacks and malware are at the top of engineers' minds as they craft new products and update those that exist.
"There's been a lot of discussion on malware and we focus a lot on that," Lockheimer told FOX Business.  "In fact, the Google Play store, which is where you can download applications on your Android device, is extremely secure. We have put in a lot of thought behind programmatically screening that we weed out the bad actors. There's a lot we have been doing behind the scenes and we are happy consumers can enjoy their devices safely."
Android Lollipop features several other security features including a new device manager, which can help find a lost device or remotely wipe it clean, and a new lock screen that will keep unauthorized users from accessing data.
The new OS will be available on November 3.