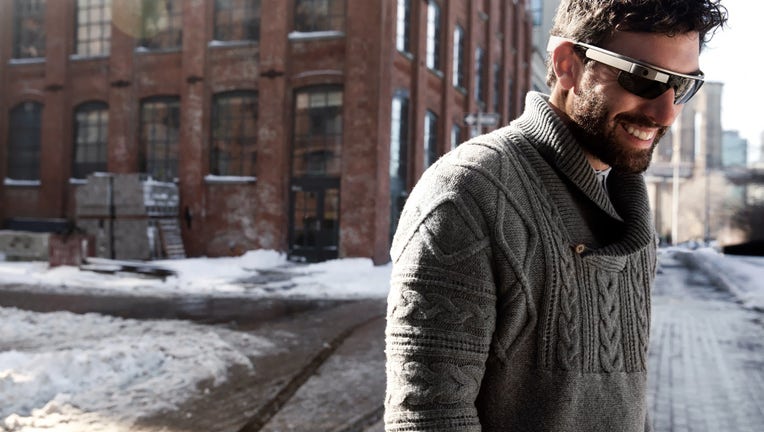 Google Inc. (NASDAQ:GOOGL) is making big changes to its troubled Glass wearable-computing project, giving a former Apple Inc. executive oversight of the initiative as the Internet giant grapples with the best way to expand from its software roots into hardware.
Glass is moving from the Google X research lab to be a stand-alone unit led by Ivy Ross. Ms. Ross and her team will report to Tony Fadell, a former Apple executive who heads Nest Labs, the smart-home device company Google acquired for $3.2 billion in February 2014. Mr. Fadell will still run Nest, but he also will oversee Glass and provide strategic guidance to Ms. Ross.
Google will stop selling the initial version of Glass to individuals through its Explorer program after Jan. 19. Google will still sell Glass to companies and developers for work applications.
Google plans to release a new version of Glass in 2015, but it hasn't been more specific about timing.
The changes usher in a new strategy for Glass that will shun large, public tests of hardware prototypes in favor of the approach used by Apple and Nest, which develop consumer gadgets in secret and release them as fully finished products.
Google released the first version of Glass in April 2013 to people who applied to test the $1,500 Internet-connected eyewear through its Explorer program. Just over a year later, the device went on sale to the general public, but sales were small amid privacy complaints, technical shortcomings and a lack of obvious uses.
"Early Glass efforts have broken ground and allowed us to learn what's important to consumers and enterprises alike," Mr. Fadell said in a statement. "I'm excited to be working with Ivy to provide direction and support as she leads the team and we work together to integrate those learnings into future products. I remain fully committed to Nest and am equally excited about our work there, which continues to accelerate."