Google Capital Leads $110M Round in Big-Data Startup MapR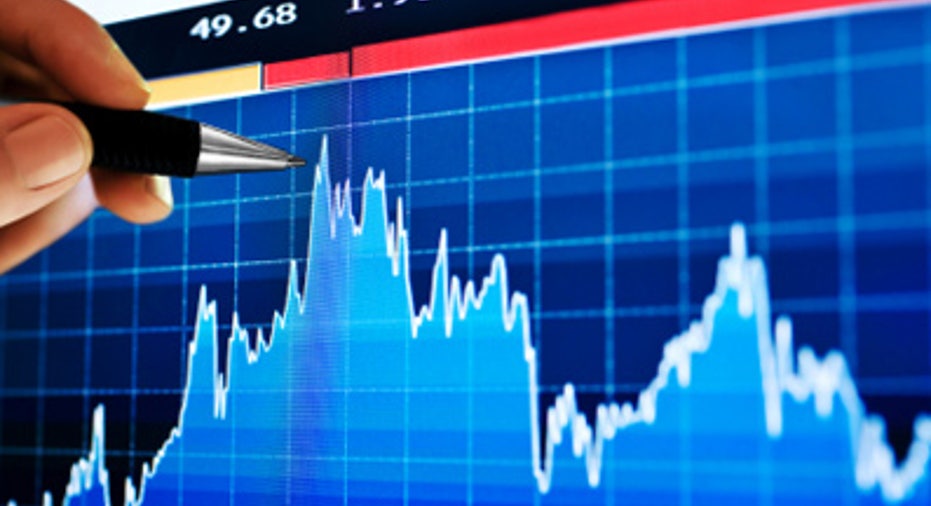 MapR has raised $110 million in financing to help enterprise customers take advantage of big data.
Google (NASDAQ:GOOGL) Capital led the $80-million equity financing portion of the round, with participation from Qualcomm (NASDAQ:QCOM) Ventures and existing investors Lightspeed Venture Partners, Mayfield Fund, NEA and Redpoint Ventures. The San Jose, Calif.-based startup also raised a $30-million debt facility led by Silicon Valley Bank.
MapR offers enterprise tools based on Apache Hadoop, an open-source, big-data platform. MapR aims to support Hadoop-based projects while offering disaster recovery, security and data protection.
"MapR helps companies around the world deploy Hadoop rapidly and reliably, generating significant business results," said Gene Frantz, general partner at Google Capital. "We led this round of funding because we believe MapR has a great solution for enterprise customers, and they've built a strong and growing business." MapR announced that Frantz will join the company's board of directors as part of this investment.
MapR said in a statement that the new financing will be used to grow MapR's big data and analytics segment. According to the company, bookings tripled in Q1 2014 over 2013.
MapR works with customers in financial services, health care, media, retail and telecommunications. On its website, MapR lists Samsung, Beats Music, TransUnion, Cisco and HP among its clients.
"Hadoop is a cornerstone for the big data ecosystem, and MapR has demonstrated its leadership in the space," said Albert Wang, director at Qualcomm Ventures. "We invested in MapR because of the strength of its technology in leveraging the expanding Internet of Things and providing immediate business benefits."
According to AllThingsD, MapR raised a $30 million Series C round in March 2013. The $110 million financing would bring MapR's total funding to approximately $170 million.