Google Announces Mobile Payment Service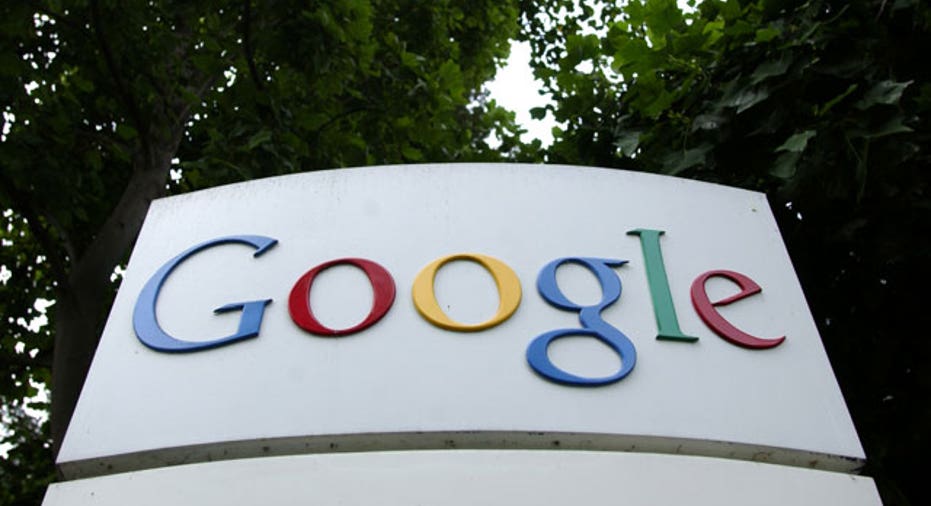 Will the days of bulky wallets with countless cards and coupons soon be a thing of the past? Google thinks so.
The Web giant unveiled today its new mobile payment platform, "Google Wallet" and coupon service "Google Offers." The wallet service will allow consumers to pay for goods and access offers using cell phones that operate on Google's Android system. Discounts and sales will be applied at the time of purchase at NFC-equipped (near field communication) cash registers.
At a press conference today, Google Vice President of Commerce and Payments Stephanie Tilenius said that more than 70% of consumers transact online, however ecommerce accounts for only 8% of total commerce. It is expected mobile payments will grow to four-times their rate between now and 2014.
"Today, we've joined with leaders in the industry to build the next generation of mobile commerce," said Stephanie Tilenius, vice president, commerce and payments, Google. "With Citi, MasterCard, First Data and Sprint we're building an open commerce ecosystem that for the first time will make it possible for you to pay with an NFC wallet and redeem consumer promotions all in one tap, while shopping offline."
Google is extending an open invitation to banks and retailers to partner with them on this venture. MasterCard will be partnering with Google from the start, as will Citi and Sprint. Trials for the program will begin today in field tests, but the product itself will launch this summer.
Google Wallet will support payments with a PayPass eligible Citi MasterCard and a virtual Google Prepaid Card, according to its press release. The service enables secure payments, Google said, because it requires an app-specific PIN, and all payment and card information will be encrypted and stored on a chip or "secure element" separate from the Android device memory.
As for retail partners, Macy's, Subway, and Walgreens are also on board.
The offers program will deliver deals to consumers based on location and preferences, and in its trial runs has been allowing consumers to buy and save offers and have them synched with Google Wallet. At stores you can use your Google Wallet to show the offer at the register and cashiers can scan it or type it or, the release said, or at Google SingleTap participating merchants, you can pay for and redeem an offer right on your phone.