Goodyear shares could rise 25 percent to hit $40: Barron's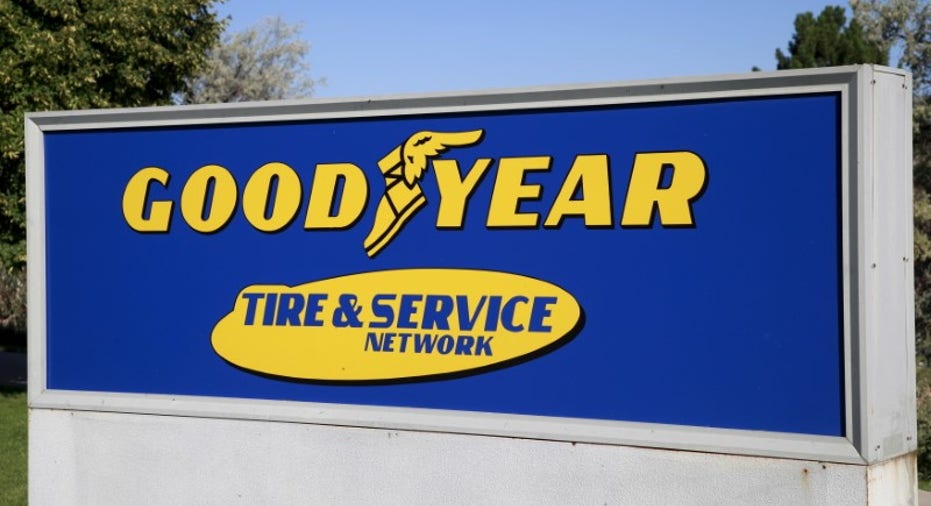 Goodyear Tire & Rubber Co shares could rise 25 percent in a year as the tire maker benefits from cost cuts and growing demand for lucrative 17-inch tires, Barron's said in a report.
Demand for 17-inch and larger models of tires has more than doubled since 2010 and management expects it to double again by 2020, much faster growth than the rest of the market, Barron's said in its latest issue.
Goodyear shares could hit $40 in a year for a gain of 25 percent, Barron's said. On Friday, Goodyear shares closed at $32.18 on the Nasdaq and the stock has fallen about 1.5 percent so far this year.
Late in October, Akron, Ohio-based Goodyear cut its full-year forecast for sales and operating income, hit by a fall in U.S. heavy-duty truck production.
Key concerns about the stock, however, seem overstated and more than priced in, Barron's said.
The company's dividend yield is only 1.3 percent currently and payments are expected to rise quickly in coming years, according to the report.
(Reporting by Devika Krishna Kumar in New York; Editing by Bernard Orr)