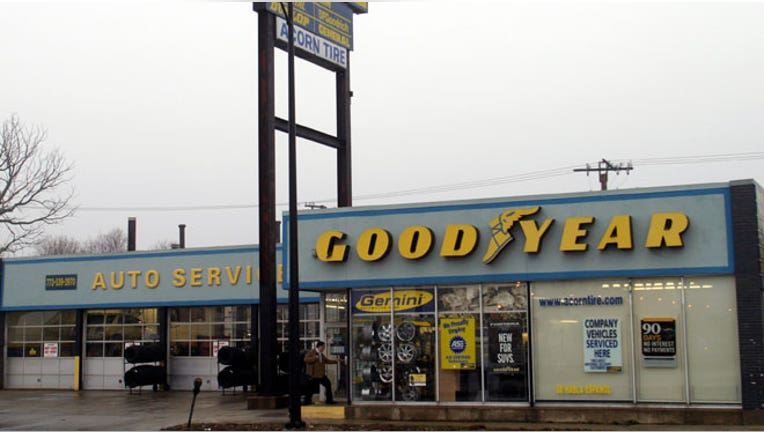 Goodyear Tire & Rubber Co (NASDAQ:GT) reported a quarterly loss compared with a profit a year earlier as it booked a one-time charge related to a drop in the value of the Venezuelan bolivar.
The net loss available to shareholders was $58 million, or 23 cents per share, for the first quarter ended March 31, compared with net income of $26 million, or 10 cents per share, a year ago.
Goodyear said it recorded a $132 million after-tax foreign exchange charge in Venezuela in the quarter.
Revenue fell 8 percent to $4.5 billion.