Good Customer Service Requires Matchmaking of Sorts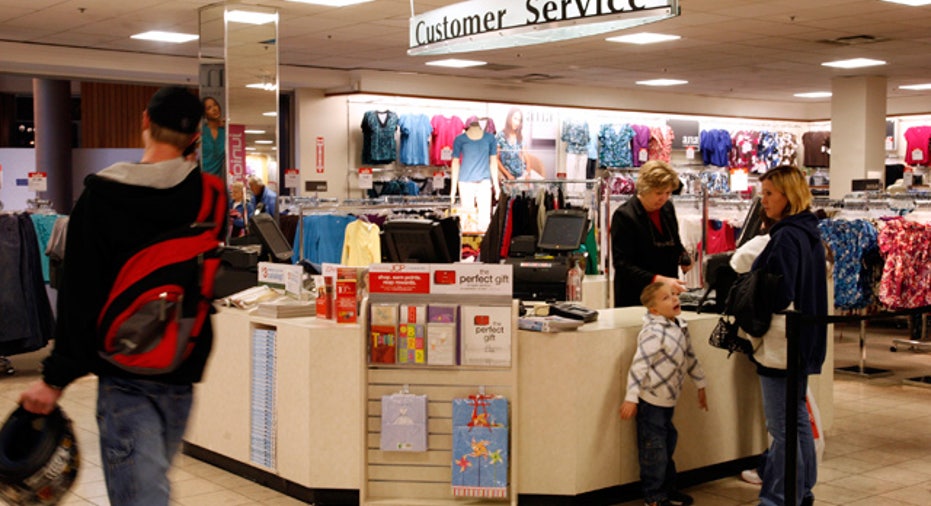 Businesses looking to improve customer service need to pair employees with clients who have similar personalities, according to new research.
The study by German researchers revealed that central to improving service is fostering an empathic relationship between employees and customers. The research highlights a direct link between employee empathy, customer satisfaction and customer loyalty.
"Empathic customers are much more likely to forgive a spilt coffee or undercooked steak, and empathic employees are much more likely to respond sensitively to customer requests and complaints," said Katherine Lemon, editor of the Journal of Service Research and Accenture Professor of Marketing at Boston College. "This then mitigates the negative effects of customer dissatisfaction on customer loyalty."
To make a successful match, the researchers suggest managers pair customers and employees based on their personalities.
The professors pointed to the business eLoyalty and its Integrated Contact Solutions business, which optimizes the customer experience by directing each caller to the employee who best matches the caller's psychological profile.
[They Did What? 5 Customer Service Disasters]
"The firm employs several linguists, behavioral scientists and statisticians to elaborate communication patterns and algorithms to predict customer interaction behavior," said Jan Wieseke, one of the study's lead authors and marketing professor at Ruhr-University of Bochum.
The researchers note there are other less complex and cheaper actions businesses can take to make a perfect match. Wieseke, along with co-authors Anja Geigenmüller of Ilmenau University of Technology and Florian Kraus of the University of Mannheim, said companies can use simple surveys that prompt customers to reveal their personality types. In addition, the researchers recommend educating employees about the impact of personality traits and providing methods to respond effectively to certain customer characteristics.
They also emphasized the importance of training employees to respond to customers appropriately both verbally and nonverbally in a service setting.
Follow Chad Brooks on Twitter @cbrooks76 or BusinessNewsDaily @BNDarticles. We're also on Facebook & Google+.
Copyright 2012 BusinessNewsDaily, a TechMediaNetwork company. All rights reserved. This material may not be published, broadcast, rewritten or redistributed.