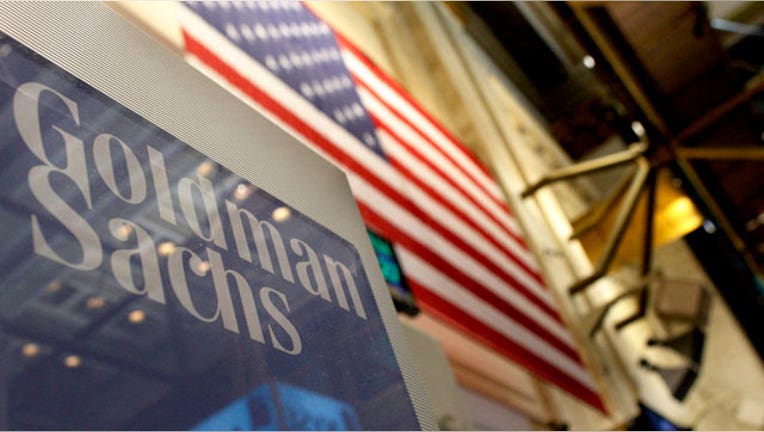 Slammed by plunging investment-banking revenue, Goldman Sachs (NYSE:GS) revealed a 58% dive in fourth-quarter profits on Wednesday, but the financial heavyweight managed to easily exceed Wall Street's lowered earnings expectations.
New York-based Goldman said it earned $978 million, or $1.84 a share, last quarter, compared with a profit of $2.2 billion, or $3.79 a share. Analysts had been calling for a profit of just $1.24.
However, revenue slumped 30% to $6 billion, missing the Street's view of $6.54 billion.
"This past year was dominated by global macro-economic concerns which significantly affected our clients' risk tolerance and willingness to transact," CEO Lloyd Blankfein said in a statement. "While our results declined as a consequence, I am pleased that the firm retained its industry-leading positions across our global client franchise while prudently managing risk, capital and expenses."
Goldman's results were dragged down by a 43% slide in investment-banking revenue to $857 million. Financial-advisory revenue slid to $470 million from $628 million, while underwriting fees plunged to $387 million from $879 million.
Likewise, revenue from fixed income, currency and commodities slid to $1.36 billion from $1.64 billion. Equities revenue slipped 15% to $1.69 billion.
Goldman said it ended the fourth quarter with global core excess liquidity of $172 billion and maintained its Tier 1 capital ratio of 13.8%.
Pay declined in 2011 as Goldman's profits slumped: compensation per employee decreased 15% year-over-year to $367,057.
Goldman's shares rose 1.14% to $98.79 ahead of Wednesday's open, building on their 8% gain so far this month.
Earlier this week Citigroup (NYSE:C) disclosed weaker-than-expected results and last week JPMorgan Chase (NYSE:JPM) revealed disappointing revenue.