Goldman to Pay $12M in Settlement Over 'Pay-to-Play' Probe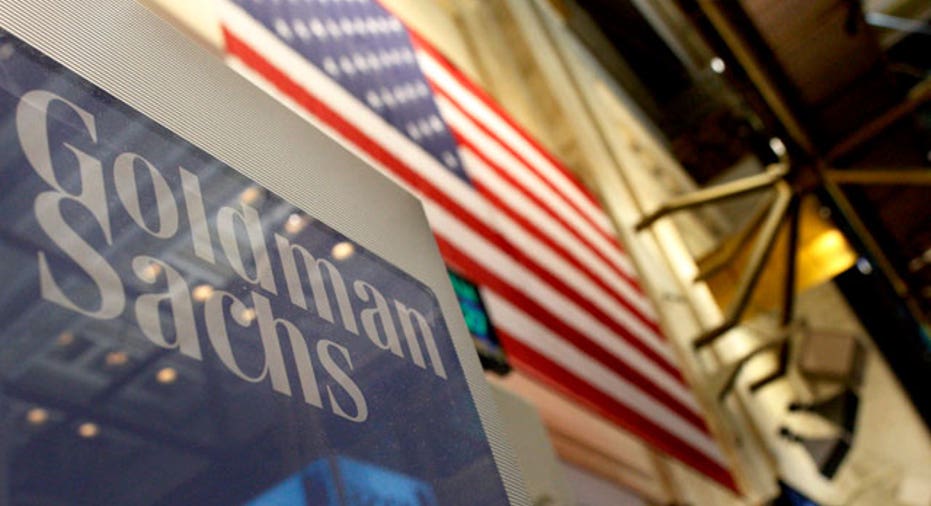 Goldman Sachs Group Inc (NYSE:GS) agreed to pay about $12 million to settle charges that it violated "pay-to-play" rules in a case involving undisclosed campaign contributions to Timothy Cahill, the former Massachusetts state treasurer who was a candidate for governor, U.S. securities regulators said on Thursday.
The Securities and Exchange Commission also charged Neil Morrison, a former investment banker at Goldman, in the case.
Goldman settled without admitting or denying the charges. The SEC's case against Morrison continues.