Goldman Slaps Brown-Forman With "Sell" Rating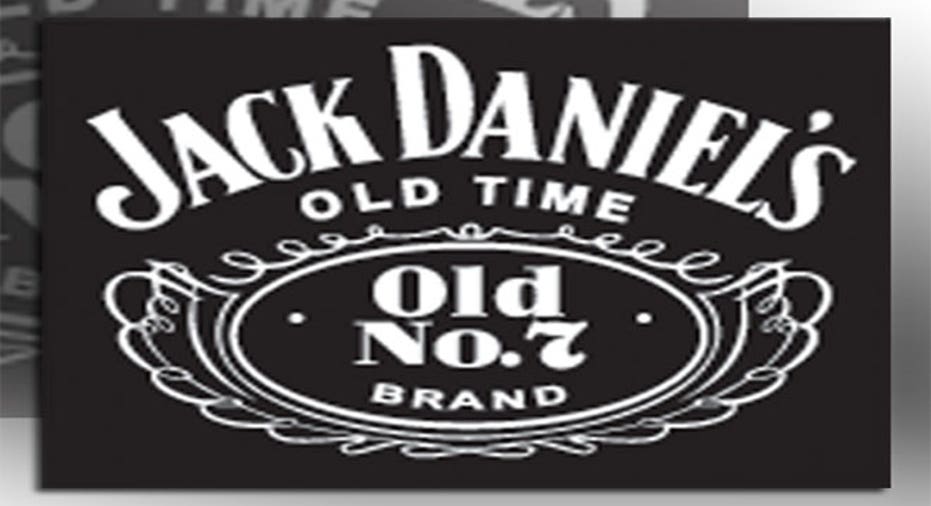 CORRECTION: When adjusted for a 3-for-2 stock split implemented in August, Brown-Forman's Class B shares are up 30% from January. A previous version of this story incorrectly reported that shares of Brown-Forman were down about 14% from January. 
Goldman Sachs (NYSE:GS) downgraded Jack Daniel's Tennessee Whiskey maker Brown-Forman (NYSE:BFB) on Friday, saying the stock may weaken even if the company delivers solid second-quarter earnings next Wednesday.
The bank slapped Brown-Forman with a "sell" rating from "neutral" and said it sees 6% downside, or 13% excluding a recently announced $4 special dividend, and a newly lowered price target of $65.
In a research note, Goldman attributed the lowered valuation to an expected second-quarter EPS miss. Goldman analysts are calling for earnings 5 cents below the consensus 78 cents.
Goldman believes inventory de-stocking after a buildup in the first quarter as customers bought alcohol in a flurry ahead of expected wholesale and retail price hikes, as well as tough year-ago comparisons, will weigh on Brown-Forman's earnings.
At the same time, after the Louisville, Ky.-based Brown-Forman's recent outperformance – it posted stronger-than-expected profit of $147.5 million on sales growth of 4% last quarter – expectations are high, which means even a slight miss could weigh on its share price.
Brown-Forman's volume growth in the U.S. has moderated to 3% in the past few months compared with 5% in the year-earlier period.
"We still expect BFB to deliver 9% sales and 10% operating profit on an underlying basis for FY13, but inventory drag and a modest slowing in underlying growth, joined with peak valuation, could drive near-term weakness in the stock, in our view," Goldman analysts said in a note.