Goldman Sees Downside Risk for Amazon Despite Record Kindle Sales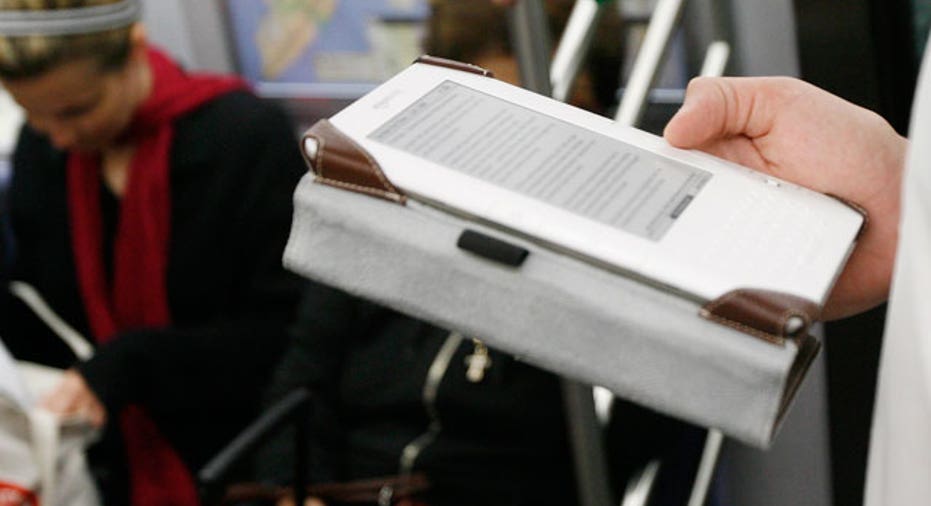 Despite a record holiday season for Amazon's (NASDAQ:AMZN) Kindle, Goldman Sachs still sees some downside risk for the online retailer.
Goldman noted that while holiday e-commerce was robust, it warned Amazon's top-line growth may have been slightly below Wall Street expectations.
While Morgan Stanley (NYSE:MS) analysts kept their "overweight" rating on Amazon's shares last week, Goldman maintained just a "neutral" rating on the stock, according to the Wall Street Journal.
The new Kindle family took the top three spots on the Amazon.com best seller charts this holiday season, with the Kindle Fire, Kindle Touch and new Kindle e-reader leading the pack, respectively.
Gifting of Kindle books was up 175% between Black Friday and Christmas Day compared with the same period in 2010. Christmas Day was the biggest day ever for Kindle book downloads.
Amazon also reported a record-breaking holiday season for businesses that sell their products on Amazon. Those third-party sellers who exceeded $5,000 in sales during the holiday season increased 44% year-over-year.