Goldman Sachs Reveals Fresh Fixed-Income Probe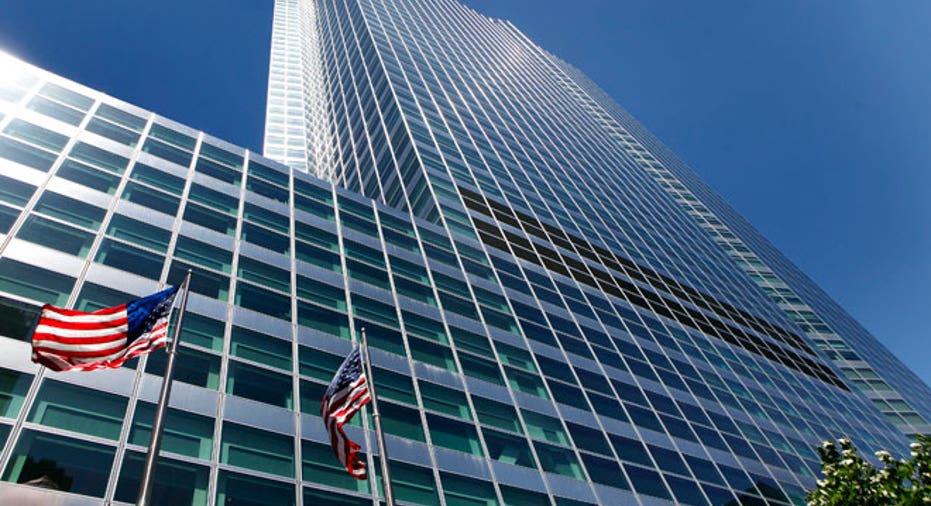 Goldman Sachs (NYSE:GS) disclosed on Friday a fresh regulatory probe into its fixed-income allocations and trading even as the Wall Street giant trimmed the upper end of its legal losses to $3.6 billion.
In a Securities and Exchange Commission filing, Goldman listed a new regulatory investigation into the bank's "allocations of and trading in fixed-income securities."
The company did not elaborate on the nature of the probe, what fines it could face or what regulatory bodies are conducting the probe.
New York-based Goldman declined to comment on the new disclosure.
Goldman said it is "cooperating" with all regulatory investigations and reviews that it listed in the filing.
Other previously-disclosed investigations include ones related to the 2008 financial crisis, the public offering process, insider trading and compliance with the U.S. Foreign Corrupt Practices Act.
"Given the range of litigation and investigations presently under way, our litigation expenses can be expected to remain high," the firm said in the filing.
Meanwhile, Goldman also lowered the top end of the range of reasonably possible legal losses to $3.6 billion. The company had previously estimated that legal losses above reserves could reach $4 billion.
However, Goldman also raised its provisions for legal and regulatory issues to $561 million in the fourth quarter, representing a $400 million hike from the third quarter.
While Goldman took the brunt of regulatory attention in the years immediately after the financial crisis, U.S. authorities have increasingly shifted their focus to other banks like JPMorgan Chase (NYSE:JPM), which has shelled out more than $20 billion in fines and settlements in recent quarters.
Goldman also announced on Friday its traders suffered net losses on 27 days in 2013, up from only 12 days in 2012. The bank said it raked in over $100 million in net trading revenue on 34 days last year, down from 41 in 2012.
Shares of Goldman ticked up 0.36% to $166.00 on Friday morning, cutting their 2014 loss to 6.4%.