Goldman Sachs Expects U.S. Subpoenas Soon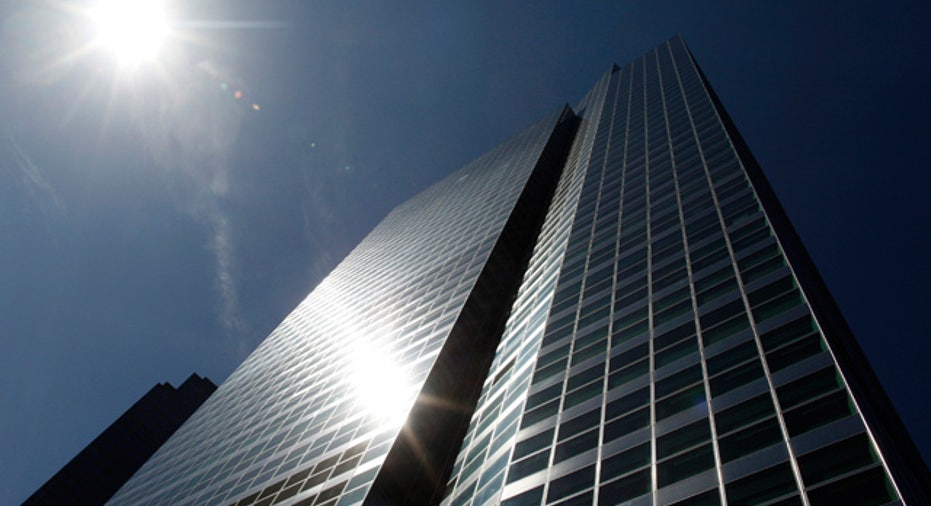 Goldman Sachs (NYSE:GS) execs are reportedly bracing to receive subpoenas from U.S. prosecutors seeking more information about the Wall Street heavyweight's mortgage-related business.
According to The Wall Street Journal, Goldman officials expect the Justice Department will require it to submit new documents within days
Goldman has been the subject of countless investigations on the state and federal levels focusing on its role in the financial crisis.
Just last month a Senate subcommittee examining the causes of the crisis turned over its findings to the DOJ. The report accused Goldman of misleading investors and mismanaging conflicts of interests while shorting the housing market before it imploded.
Goldman believes the new subpoenas would be tied to the new information prosecutors have been given from the subcommittee, which required the bank to turn over hundreds of millions of pages of documents, the Journal reported.
Goldman's stock, which has been under heavy pressure from the threat of litigation, slid 0.39% to $138.79 Friday morning. The bank's shares have dropped 17% in 2011, including 9% over the past month.
Earlier this month influential banking analyst Dick Bove of Rochdale Securities downgraded Goldman to "sell" from "neutral" and cut his price target to $120 from $163. Bove cited the ongoing conflicts with regulators and lawmakers.