Goldman Sachs Expands 10,000 Small Businesses Program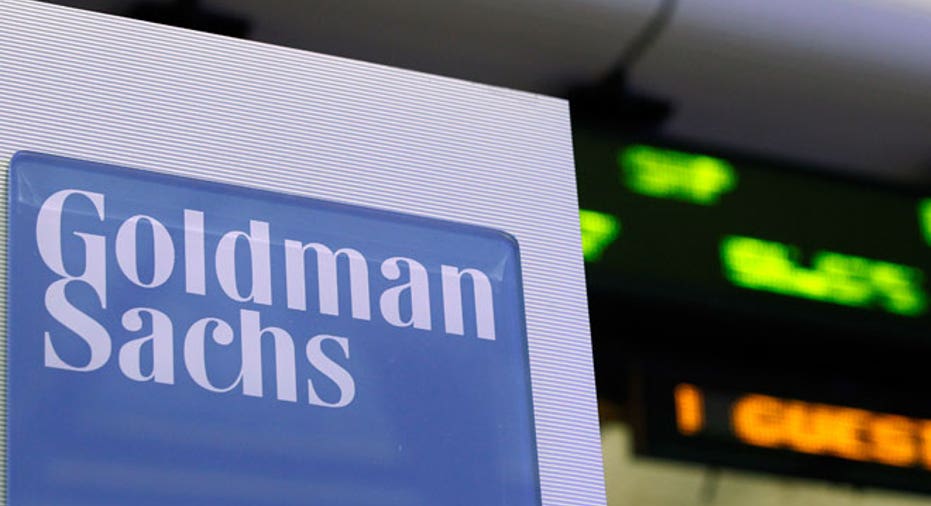 Goldman Sachs will now be offering small businesses in all 50 states the opportunity to participate in its 10,000 Small Businesses program, which provides business owners with intensive training aimed at helping grow revenue and add jobs.
The investment bank announced the expansion at a hearing Thursday morning in front of the House Small Business Subcommittee, chaired by Rep. Sam Graves (R-MO). Goldman Sachs previously offered the program to businesses in just 15 markets, including New York, Los Angeles, Chicago and Philadelphia.
Goldman was also operating capital-only programs in Virginia, Kentucky, Montana, Oregon, Tennessee and Washington, focusing on providing capital to businesses in underserved rural areas.
Targets for the program include businesses with revenues between $150,000 and $4 million that have been running for at least two years with at least four full-time employees, said Dina Powell, Goldman Sachs' director of Corporate Engagement. The businesses should also be able to scale in order to create more jobs.
The national program will center around two four-day sessions hosted at Babson College. Applications for the program are due October 18, 2013, and can be found here.
Goldman Sachs reports 63% of participants in previous 10,000 Small Business programs see increased revenues within six months of graduating, while 47% create new jobs in that time period.