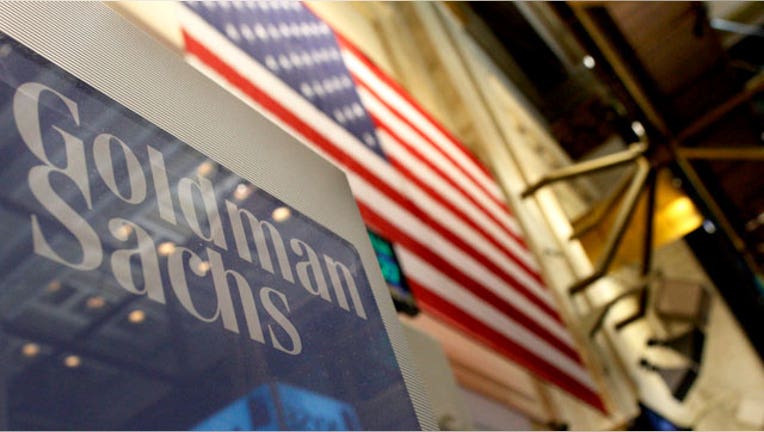 Goldman Sachs (NYSE:GS) swung to a third-quarter profit from a loss last year as revenues in its investment and lending division rebounded, more than doubling net sales and leading the Wall Street giant on Tuesday to raise its dividend.
The banking giant posted net earnings of $1.51 billion, or $2.85 a share, compared with a year-earlier loss of $428 million, or 84 cents. Analysts on average were looking for earnings of $2.12 a share, according to a Thomson Reuters poll.
Revenue for the three months ended Sept. 30 was $8.35 billion, up 133% from $3.6 billion a year ago, beating the Street's view of $7.3 billion.
Strong investment banking and market making revenues helped offset a 29% decline in commissions and fees. Investment banking sales jumped 50% to $1.17 billion from $781 million in 2011, while market making sales increased by 47% to $2.65 billion.
"This quarter's performance was generally solid in the context of a still challenging economic environment," Chief Executive Officer Lloyd Blankfein said in a statement.
Goldman raised its dividend on Tuesday to 50 cents a share from 46 cents to be paid on Dec. 28 to shareholders of record on Nov. 30.
Its shares were up slightly pre-market $124.80.