Goldman Sachs Asks Google to Delete Email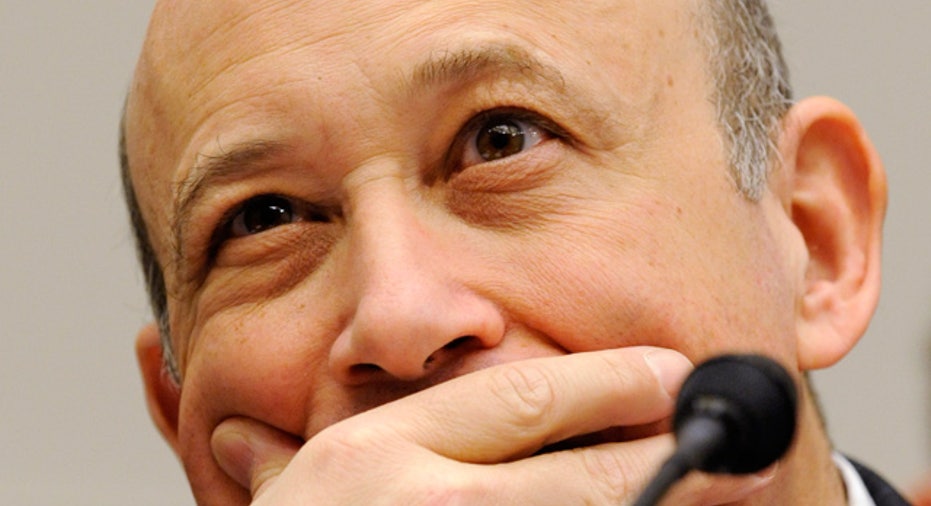 Goldman Sachs (NYSE:GS) found itself in a bit of a debacle when it realized that a highly sensitive email was sent to a Gmail (NASDAQ:GOOGL) account by mistake. Google has since blocked the email from the unintended recipient, but Goldman Sachs is seeking a court order to have it deleted.
Normally, when someone sends a note in error, there is not much that can be done. But Goldman Sachs took legal action to discard of this "highly confidential brokerage account information" and convinced Google to restrict access for the mistaken addressee.
"We sought a court order to block access to an email that was erroneously sent to a Gmail account," Andrea Raphael, a spokesperson for Goldman Sachs, said. "The order was granted and Google complied."
Google also told Goldman Sachs that the email in question was never accessed. "No client information has been breached," Raphael emphasized.
Although the recipient is unable to open the note, Goldman is still requesting that it be permanently deleted. The email was sent by a contractor and reportedly contained confidential client data.
"Emergency relief is necessary to avoid the risk of inflicting a needless and massive privacy violation upon Goldman Sachs' clients," the court papers said. The company said it was also essential "to avoid the risk of unnecessary reputational damage to Goldman Sachs."
Goldman Sachs shares are up 13% in the past year. They are currently trading around $169, with a market cap of $76 billion.