Gogo Shares Slide as AT&T Bets on In-Flight Wi-Fi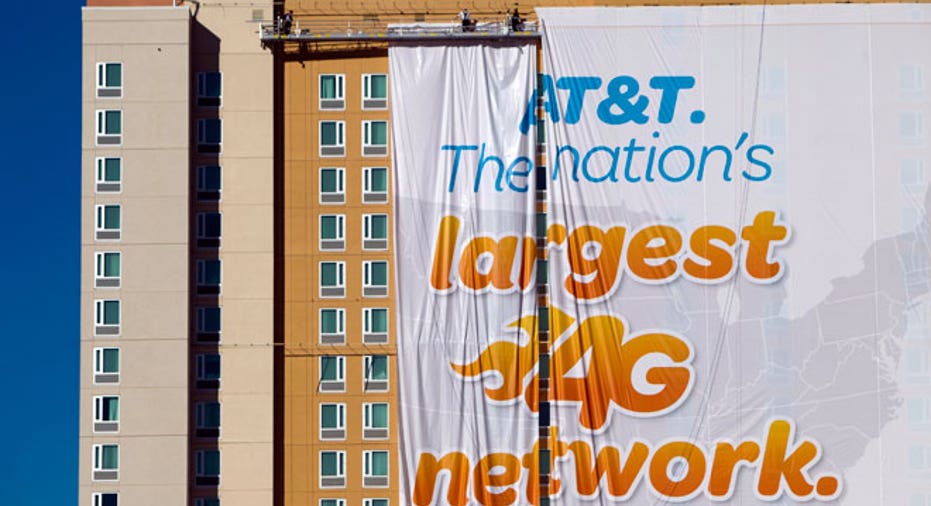 Shares of in-flight Wi-Fi provider Gogo (NASDAQ:GOGO) tumbled more than 22% on Tuesday as investors reacted to a new plan by AT&T (NYSE:T) to launch a high-speed 4G LTE-based Wi-Fi network on commercial and business flights.
AT&T said late Monday the service could be available by late 2015. The upgrade, it said, would be capable of providing fast in-flight broadband for customers and staff, while improving communication between plane crew and ground staff through real-time data.
Shares of Itasca, Ill.-based Gogo, which carries a market cap of just $1.2 billion compared with AT&T's $183 billion, have been falling since late Monday on the news. In recent trade, they were down 21.4% to $14.41, pushing them down about 40% on the year.
The race to rule in-flight Wi-Fi has been heating up in recent months after the U.S. Federal Aviation Administration in October relaxed its rules on mobile device use.
The FAA on October 31 determined that mobile devices such as smartphones and tablets could be safely used on airborne aircraft, reversing a stance that for years required them to be shut down for the duration of the flight. Delta (NYSE:DAL) and JetBlue (NASDAQ:JBLU) immediately adopted the rule change, and it extended to most carriers earlier this year.
The relaxed stance on Wi-Fi is intensifying competition from service providers, now vying for lucrative airline contracts as more people pay for in-flight Internet service.
Gogo, which focuses solely on in-flight connectivity and wireless in-cabin digital entertainment solutions, is suddenly finding itself in the crosshair of major mobile heavyweights.
In response to the news, Gogo told FOX Business that the AT&T investment and interest from other mobile giants is a "validation" of the "great business" Gogo has created since the 1990s.
"To compete in this business, we believe you need to be global and have global solutions and that's what we are focused on right now," a Gogo spokesperson told FOX Business in an e-mail.
The company added that it is "confident" that it's recent GTO/2Ku technologies will compete with anything in this market, "both domestically and obviously globally."