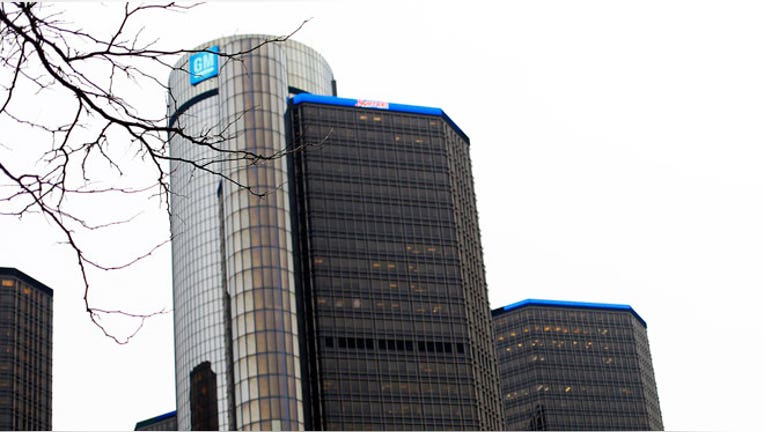 General Motors (NYSE:GM) on Friday announced that General Counsel Michael Millikin plans to retire in early 2015.
GM said it will begin an external search for a replacement. Millikin, 66, will remain general counsel until the transition is complete.
During a Senate hearing in July, Millikin faced heavy criticism from lawmakers over how GM's legal department failed to follow up on information that pointed to a safety defect in ignition switches.
The faulty parts are at the center of a recall covering 2.6 million vehicles that can inadvertently turn off. According to attorney Kenneth Feinberg, who is responsible for a compensation fund for accident victims, 27 deaths have been linked to the recall.
Millikin, GM's general counsel since 2009, told lawmakers he would have taken action if he knew about the issue. He also said the lawyers who didn't act on the information are no longer with GM.
Chief Executive Mary Barra was supportive of Millikin at the hearing, saying he is a man of integrity who was playing an important role in revamping GM's approach to product safety.
"I find him a man of impeccable integrity, respectful candor, and unwavering loyalty," Barra said in a statement Friday.
Chairman Tim Solso added that Millikin "has been a valued advisor, a strong leader and a consistent and honest voice over the past several years."
GM shares were up 2.3% at $30.64 in recent trading.