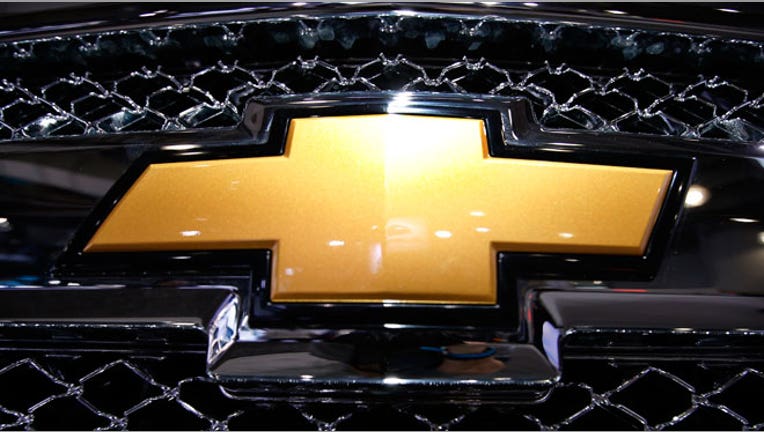 General Motors (NYSE:GM) reported a 6% increase in it's June sales, the highest for monthly sales since September 2008.
The auto maker sold 264,843 vehicles in June. Crossover sales increased by 9% compared to 2012 while passenger car sales saw a 4% increase, and pickups, which includes vans, and SUVs saw an 8% bump from the year prior.
GM noted all four of its brands posted higher retail sales, with Chevy, GMC, and Cadillac posted double-digit increases.
"Our Chevrolet, Buick-GMC and Cadillac dealers reported strong retail deliveries across the board in Juneand for the first six months of the year," said Kurt McNeil, vice president, U.S. Sales Operations. "We have good momentum heading into the second half of 2013: the economic outlook is solid and our launchvehicles are performing well in the marketplace."