GM's Cadillac to start car subscription concierge service in NYC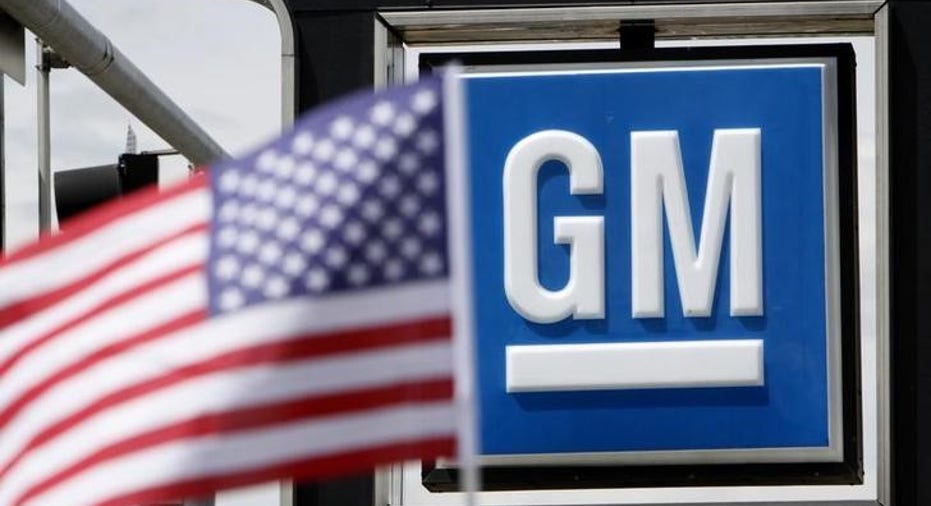 General Motors Co on Feb. 1 will begin a $1,500-per-month on-demand concierge subscription service for Cadillac cars and SUVs in New York, a program it hopes will expand to major cities in the United States, Cadillac said on Thursday.
GM and Cadillac will maintain a small fleet of Cadillac cars and Escalade SUVs to serve dozens of clients for the initial phase of the luxury service, which company executives hope will attract first-time drivers of GM's luxury models.
The idea of offering consumers access to an array of models in return for a flat subscription fee has been discussed among auto executives for years.
Cadillac claims its "Book by Cadillac" service is the "first of its kind."
Cadillac officials did not say when they expect BOOK by Cadillac to expand beyond the New York metro area.
The top-of-the-line Cadillacs would cost between $60,000 and more than $100,000 if purchased outright.
Cadillac spokesman Eneuri Acosta claimed BOOK by Cadillac will help Cadillac dealers rather than take sales from them.
Acosta said Cadillac hopes subscribers can be turned into traditional vehicle owners through leasing and purchasing after becoming familiar with the brand and its models.
"This is not ride-sharing," said Acosta. "Customers get to keep a car at all times."
Vehicles will be delivered and picked up on demand to customers upon request by using a smart phone app.
During a three-month pilot of the service last summer and fall in New York, Cadillac learned that subscribers did not need parking covered, Acosta said. However, if customers in New York or other markets want parking services covered, Cadillac will consider it. The program is highly flexible and meant to cater to the specific needs of each customer, he said.
Cadillac's service will evolve as the company and its customers gain experience, Acosta said.
Membership in the service will be month-to-month and can be canceled with a 30-day notice. Members will be able to shift to different vehicles up to 18 times per year. In the pilot program, people kept the same vehicle about a month, Acosta said.
There is a one-time $500 initiation and processing fee, which is not charged again if a subscriber suspends membership and rejoins later, Acosta said. Mileage on the vehicles is unlimited.
Cadillac began accepting online applicants for the service in the New York metropolitan area on Thursday.
(Reporting by Bernie Woodall; Editing by David Gregorio)