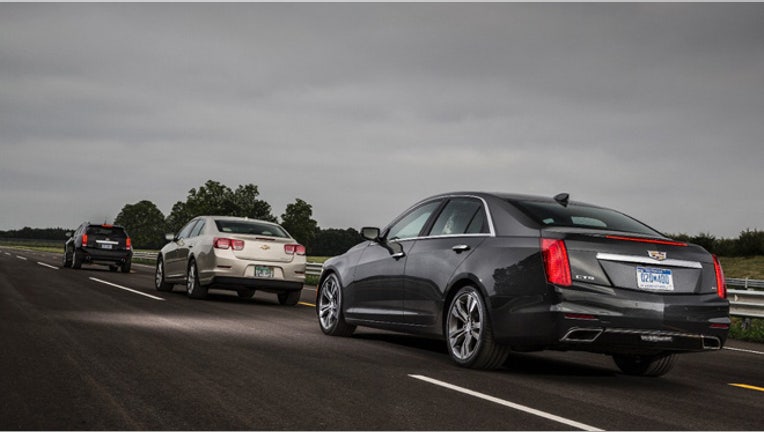 General Motors (NYSE:GM) announced plans to make Cadillac a separate business unit and open a new global headquarters for the luxury brand in New York.
GM, the nation's top seller of cars and trucks, said Tuesday the move is intended to help Cadillac pursue growth in the global premium market.
Cadillac spokesman David Caldwell said the New York office is expected to open around the second quarter of 2015. The new headquarters will serve as a hub for marketing and other functions. No changes will be made to Cadillac's product development teams in Michigan.
"Cadillac's mission is to reinstate the brand to a pre-eminent position among global luxury brands, a bold challenge requiring a distinct and focused new organization," GM president Dan Ammann said in a statement.
Cadillac president Johan de Nysschen added that opening a new headquarters in Manhattan "places Cadillac at the epicenter of sophisticated living" and "allows our team to share experiences with premium-brand consumers."
De Nysschen, who previously served as head of Nissan's Infiniti brand, joined Cadillac last month as its third leader in two years. Cadillac has been working to regain its position as a top premium brand worldwide, in addition to taking U.S. market share away from rival automakers like Mercedes-Benz.
Last week, Cadillac said it will launch a new top-of-the-line sedan in 2015. Analysts expect the car to include GM's hands-free cruise control called Super Cruise, which was announced earlier this month.
Shares of GM were trading 10 cents lower at $33.34 on Tuesday.