GM's Bankruptcy Shield in Recall Firestorm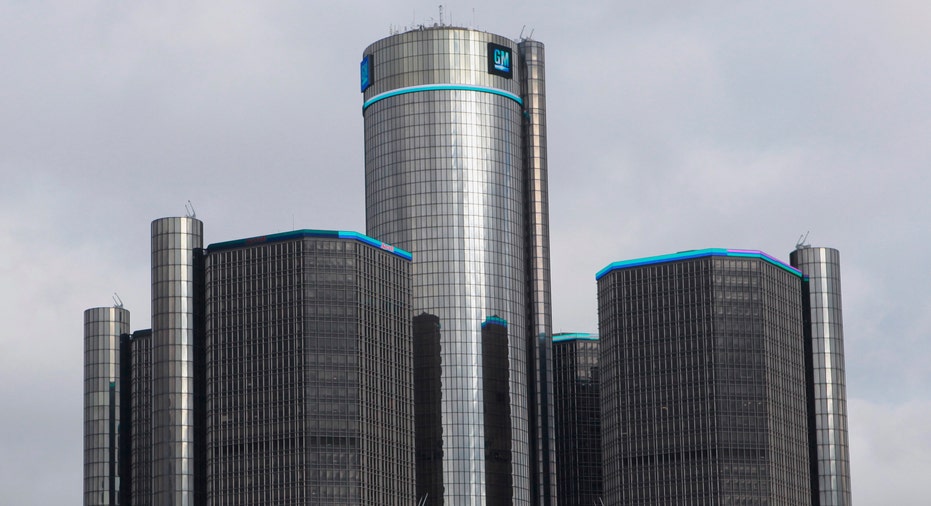 How could General Motors shield itself from legal liabilities related to its recall of 1.6 million vehicles due to a safety defect that allegedly killed 13 people and caused 31 crashes? Use its 2009 government-orchestrated bankruptcy to inoculate itself. GM, which has a history of corporate governance by committee and problematic public communications, is now at the center of a firestorm in Washington, D.C. Congressional and FBI probes as a well as a Justice Dept. inquiry have intensified as the carmaker now says it knew about the safety defect of its ignition switches in 2001, three years earlier than it previously disclosed. GM says it knows of 31 accidents in which airbags didn't deploy because of the faulty switch, and 13 people died in these accidents. But GM could seize a lifeline out of this problem that depends on terms related to its bankruptcy. The company could put its problems in the old, pre-bankruptcy GM, meaning car owners injured or under the recall would have to go to bankruptcy court to settle their claims. Same company, but only on paper. GM had negotiated with state attorneys general and consumer groups like the Center for Auto Safety during its bankruptcy restructuring to only incur product liability on problems with vehicles that arose after it left bankruptcy in July 2009. If problems with its cars arose before that time, consumers would have to sue "old GM," the shell, in bankruptcy court. So far, all attempts to sue the new company for pre-2009 faults have failed, reports Automotive News, adding that this "shield" could cut its legal liabilities by the millions of dollars, if GM chooses to use it.
GM spokesman Alan Adler told FOX Business: "It is true that new GM did not assume liability  for claims arising from incidents or accidents occurring prior to July 2009." GM reportedly backed down from trying to get immunity for all liability claims from its pre-restructuring vehicles, including any claims that arose after it exited bankruptcy like those cars under the ignition recall. "That was hard-fought," Clarence Ditlow, executive director of the Center for Auto Safety told Automotive News. "We can just be thankful we drew the line on post-bankruptcy crashes."  GM reportedly paid $601 million in 2012 to resolve product-liability claims, according to a filing with the U.S. Securities and Exchange Commission. GM to date has not released data that would show the number of accidents that predate its bankruptcy.
Questions remain: Did GM hide the safety defects from the state attorneys general in order to slough off its legal liabilities for the recent recall onto old GM? And did its bankruptcy also make GM lazy, to the point of sitting back on its heels and not conducting a robust internal probe into the ignition switch malfunctions to blame for multiple deaths?
If you take a close look at what GM is saying, it sure seems to stack up like that.
When asked about the company's probe into the safety defects in the years before the recent  recall, General Motors North America President Alan Batey says: "The chronology shows that the process employed to examine this phenomenon was not as robust as it should have been." He adds: "Today's GM is committed to doing business differently and better. We will take an unflinching look at what happened and apply lessons learned here to improve going forward."
-----
•  The recall: The ignition switch shuts down if  jostled, effectively turning the car off. Heavy key chain or the motion of a car veering off the road have been blamed for car turning off and shutting down airbags.   •  Cars under the recall: 2003-07 Saturn Ion, 2005-07 Chevrolet Cobalt, 2006-07 Chevrolet HHR, 2006-07 Pontiac Solstice, 2007 Saturn Sky, 2007 Pontiac G5; 2005-06 Pontiac Pursuit (Canada only), 2007 Opel GT (Europe only) •  Size of recall: 1.6 million cars, 1.4 million in U.S. •  Accidents, fatalities: 31 crashes, 13 passengers dead.