GM, UAW Making 'Good Progress' Toward Agreement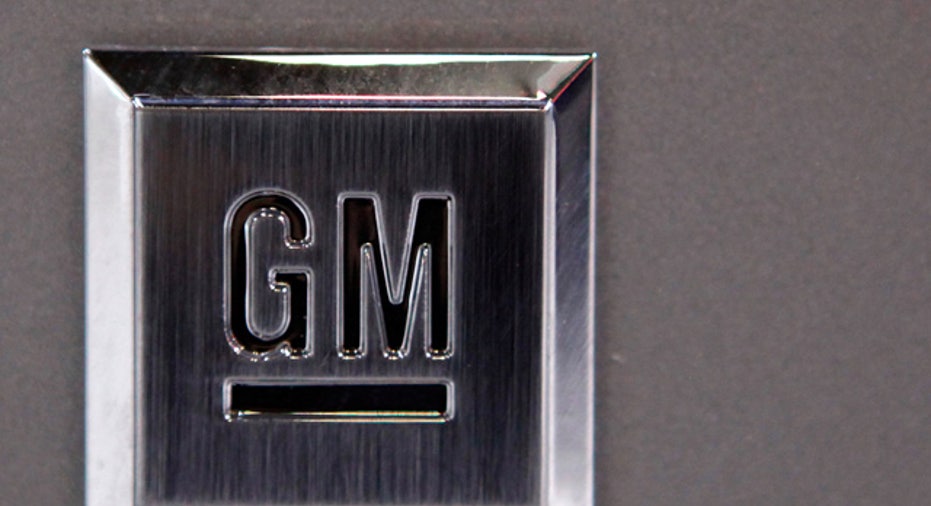 General Motors Co (NYSE:GM) and the United Auto Workers union have made "good progress" toward an agreement, a person familiar with the talks said on Friday as negotiations resumed.
Talks also continued at Chrysler Group LLC on Friday morning.
The UAW has chosen to attempt an agreement with No. 1 U.S. automaker GM first, before then reaching a deal with Chrysler and finally with Ford Motor Co (NYSE:F), those close to the talks have said.
At stake are wages and benefits for about 113,000 unionized U.S. auto workers who have gone years without a base pay increase since 2003.
GM and the other two automakers have offered one-time contract-signing bonuses and profit-sharing, while the union has sought higher wages for entry level workers, a commitment to more production jobs and cost-of-living increases.
The talks are playing out at a time of uncertainty about the strength of auto demand for the remainder of this year and in 2012 as well as concern about the risk of another recession. Four-year contracts at all three automakers were extended beyond their Wednesday night expirations.
That follows the pattern of earlier talks, although UAW President Bob King and the automakers had held out hope for a speedier resolution this time.
A key sticking point at GM, according to people familiar with the talks, is the amount of signing bonuses to be offered to its 49,000 unionized workers upon ratification. Any settlement reached at the negotiating tables must be ratified by the union's membership.
GM had proposed a per-worker signing bonus of close to $3,500 based on recent manufacturing contracts negotiated by the union, but the UAW has pressed for a higher figure. Most analysts expect an agreement of $5,000 to $7,000.
That would cost GM between $245 million and $343 million.
GM stock has dropped 43 percent to $22.53 since its early 2011 high, and is down 32 percent since its staring IPO value of $33 last November.
The UAW gave up the right to strike at GM and Chrysler through 2015 as part of the federally funded bailouts of those companies.
Any unresolved contract dispute at GM and Chrysler would go to arbitration, which both sides have said they want to avoid.
Chrysler is managed and majority owned by Italy's Fiat SpA.