GM U.S. Sales Rise 26% in April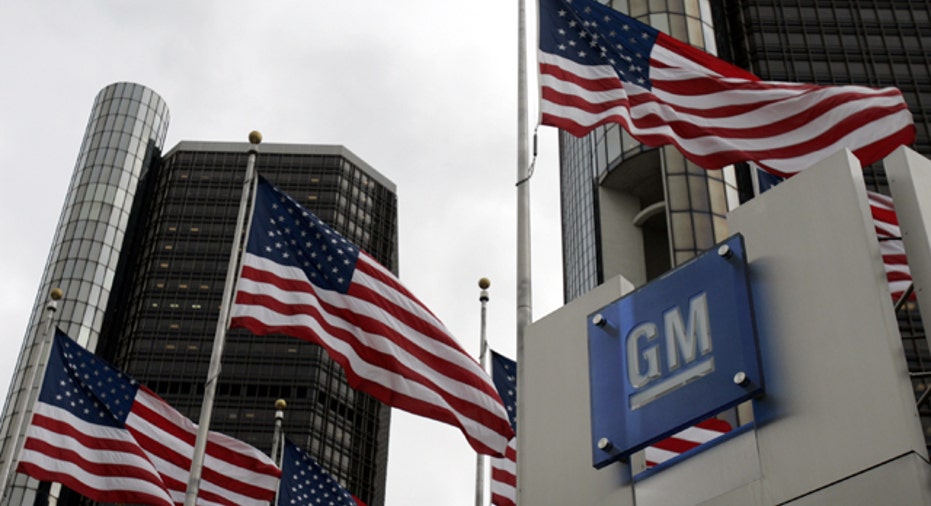 U.S. sales rose 26 percent in April, a sign that the automaker has not been greatly affected by supply disruptions from Japan after the March 11 earthquake.
Auto sales are an early indicator each month of U.S. consumer demand, and GM, as the biggest U.S. seller of autos and the first to report April sales on Tuesday, indicated that industry sales will be strong.
A Thomson Reuters poll of 40 economists and analysts had predicted a gain of 16 percent over last year.
GM said that its retail sales were up 25 percent, driven by higher sales for its fuel-efficient Chevrolet compact cars and compact crossovers: the Cruze, Equinox and Terrain.
The Cruze, the compact car that GM introduced last year, is now the second-biggest selling vehicle in the automaker's lineup, behind only its Silverado pickup truck. Cruze sales so far this year are about triple the sales of the car it replaced, the compact Cobalt.
"Consumers are continuing to rethink their vehicle choice," said Don Johnson, GM vice president for U.S. sales.
Ford Motor Co (NYSE:F) sales analyst George Pipas said this week that Ford is also showing a major shift in consumer taste toward smaller and more fuel-efficient cars as gasoline prices rise.U.S. retail gasoline prices rose 8 cents in the past week to $3.96 per gallon and are now $1.07 higher than a year ago, according to government figures released on on Monday.
Pipas said the he believes that high gasoline prices are convincing many consumers to "pull the trigger" on a new vehicle purchase.
"I believe there is a call to action," Pipas said of consumer purchases this spring. "Summer is the driving season, and I'm going to pull the trigger," he said of consumers.
Sales for the other automakers in the U.S. market will be issued later on Tuesday.
On Monday in Japan, new-vehicle sales in April halved, sinking to the lowest monthly tally on record, as Japanese automakers felt the full brunt of the March earthquake.
Also on Monday, French car sales fell 1.2 percent, reflecting the end of a scrappage scheme. In Italy, they fell to the lowest level in 15 years.
Last month, Ford outsold GM for only the second time in 13 years. Ford and other automakers will report U.S. sales later on Tuesday.
The world's top automaker by sales, Toyota Motor Corp (NYSE:T), is expected to show weaker sales than its U.S. counterparts, due to production and inventory problems, analysts said.
GM shares were up 2.4 percent at $32.94 on the New York Stock Exchange on Tuesday morning.