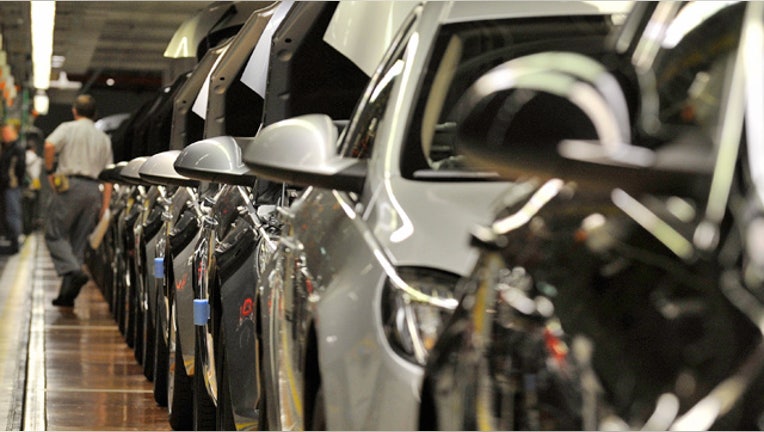 General Motors (NYSE:GM) will temporarily lay off 1,300 workers for five weeks at one of its Detroit plants.
The car maker confirmed to FOX Business Network that the layoffs will run from March 19 to April 23 and will coincide with halts in the production of GM's Chevrolet Volt and the Opel Ampera.
The company said the temporary shutdown and layoffs are an effort to match production with demand.
GM is less than three years removed from bankruptcy during which the company, once the largest car maker in the world, shed billions of dollars in debt and agreed to streamline its operations.
With help from a $50 billion government bailout, GM stayed afloat, sold shares in an initial public offering in 2010 and has started to turn a profit again.
GM's shares were unchanged at $26.47 in late trading on the New York Stock Exchange.