GM to Take $300M 1Q Charge, Issues Three Separate Recalls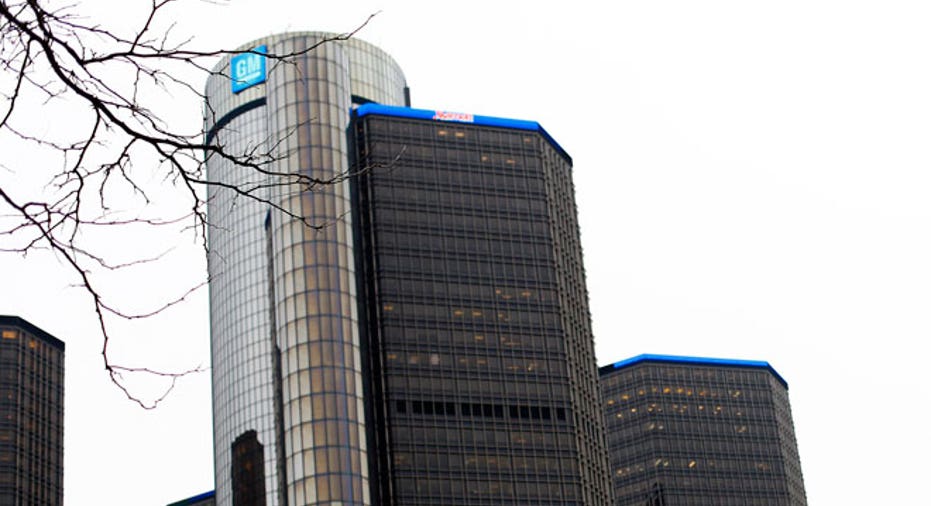 General Motors (NYSE:GM) plans to take a $300 million charge in its fiscal first quarter to cover recall costs, as the automaker deals with the fallout of an ignition-switch issue and three separate recalls announced on Monday.
The nation's largest automaker is facing questions over a global recall of 1.6 million vehicles whose ignition switches may cause keys to turn out of the "on" position. GM said the issue was discovered as early as 2001.
According to GM, the latest recalls are a result of chief executive Mary Barra's request for a comprehensive internal safety review following revelations that a defective ignition switch in other vehicles went unresolved for years.
"I asked our team to redouble our efforts on our pending product reviews, bring them forward and resolve them quickly," Barra said. "That is what today's GM is all about."
The Detroit company is conducting an ongoing review of its internal processes and "will have more developments to announce as we move forward," Barra added. "Today's announcement underscores the focus we're putting on the safety and peace of mind of our customers."
Both the House and Senate plan to hold hearings related to the ignition-switch recall, while the Department of Justice and FBI are investigating whether GM could be criminally liable.
The National Highway Traffic Safety Administration could fine the automaker up to $35 million but is also coming under fire for failing to pick up on the problem.
In a video message posted on GM's website, Barra said investigations into the recall process "are serious developments that shouldn't surprise anyone. After all, something went wrong with our process in this instance, and terrible things happened."
GM is aware of 13 front-seat fatalities and 31 total accidents related to faulty ignition switches, which can cause vehicles to stall and cut off power to airbags. The recall, which includes 1.37 million vehicles in the U.S., affects several defunct models like the Chevrolet Cobalt and Pontiac G5.
Barra, who took charge of the company in January, said the company's supplier, Delphi Automotive (NYSE:DLPH), added a second production line to double parts availability.
The new round of recalls covers 63,900 Cadillac XTS full-size sedans from model-years 2013 and 2014 to prevent possible brake booster corrosion.
GM is also recalling 303,000 Chevrolet Express and GMC Savana vans from model-years 2009 to 2014 will get new instrument panel material to meet compliance for unbelted passengers.
The largest of the three recalls on Monday covers 1.18 million SUVs: the 2008-2013 Buick Enclave and GMC Acadia, 2009-2013 Chevrolet Traverse and 2008-2010 Saturn Outlook. Ignoring a service warning light will eventually result in the non-deployment of the side airbags, GM explained.
In the XTS sedans, GM is aware of two engine compartment fires in unsold vehicles and two cases of melted components. The company didn't mention any incidents related to the other recalls.
Shares were up 11 cents, or 0.3%, at $32.20 in early afternoon trading.