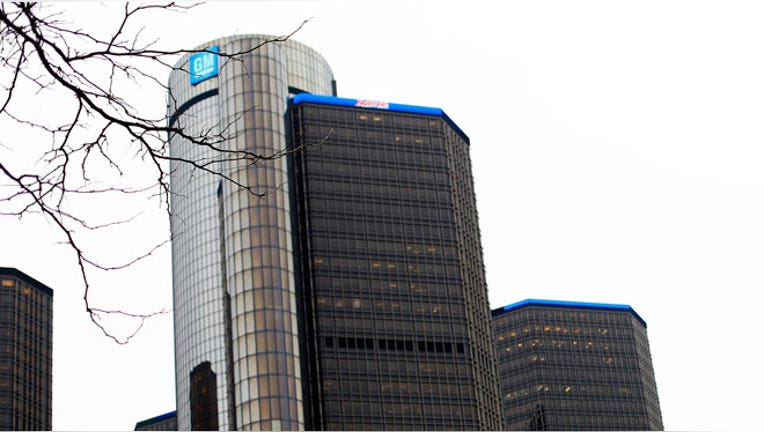 General Motors' (NYSE:GM) joint venture in China is recalling nearly 1.5 million vehicles to fix a problem with their fuel-pump brackets, marking one of the most expansive recalls issued in the world's largest auto market.
China's quality regulator said about 1.46 million Buick and Chevrolet models are included in the recall from Shanghai General Motors, a 50-50 venture between GM and SAIC Motor. All of the affected vehicles were manufactured in China.
GM confirmed details of the recall, adding that no injuries related to the problem have been reported.
The Chinese regulator also said Ford's (NYSE:F) joint venture with Chongqing Changan Automobile will issue a recall for roughly 81,000 cars due to a problem with a steering part.
A spokesperson for Ford didn't immediately respond to a request for comment.
GM fell this year to No. 2 behind Volkswagen as the top-selling brand in China, which accounted for 30% of GM's overall sales last year.
Through the first 11 months of 2013, the largest U.S. car manufacturer sold 2.89 million vehicles in China, an 11.4% increase. Ford sales jumped 51% to 840,975 units.
GM also makes vehicles in China through a partnership with FAW Group. Ford has joint ventures with Changan Automobile and Jiangling Motors.
China has seen some large-scale recalls in recent years. In October 2012, Toyota (NYSE:TM) called back 1.4 million vehicles in China as part of a massive 7.4 million global recall. Volkswagen issued two recalls last month, including one that spanned 640,000 vehicles in China.
GM shares fell 23 cents to $41.29 early Monday. Ford was trading two cents lower at $15.31.