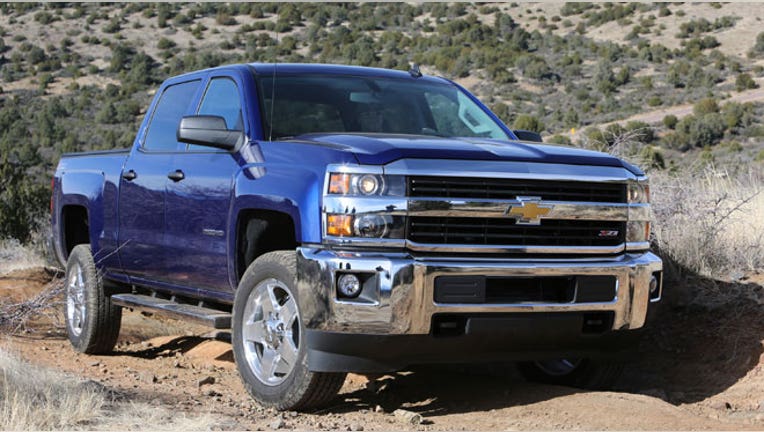 General Motors Co. plans to offer both Google Inc.'s Android Auto and Apple Inc.'s CarPlay software in most of its Chevrolet vehicles, signaling that no mobile operating system dominates the auto industry yet.
An icon embedded in the center screen of Chevrolet vehicles will allow occupants to link cellphones via either Android Auto or CarPlay in the majority of its 2016 vehicle portfolio. The revamped Chevrolet Cruze, due out next month, will be the first to offer the feature, which will still be routed through the auto maker's MyLink in-car infotainment system.
After initially offering their own telematics software or investing to develop exclusive technology, auto makers now are allowing consumers to link via mobile software provided by others, rather than favoring one system over another. Each gives users access to everything from maps to music.
Hyundai Motor Co., became the first auto maker to offer Android Auto on one of its production vehicles. The auto maker announced on Tuesday the system is available on the 2015 Sonata sedan. It is also working to add CarPlay. Ford Motor Co., meanwhile, also intends to offer both CarPlay and Android by the end of 2016, it has said.
Chevy's seven-inch screen MyLink system will offer both on the early 2016 models including the Spark, Malibu, Camaro, Camaro Convertible and Silverado. The eight-inch version will be compatible only with Apple CarPlay at the beginning of the 2016 model year with Android Auto to be offered later.
(By Jeff Bennett)