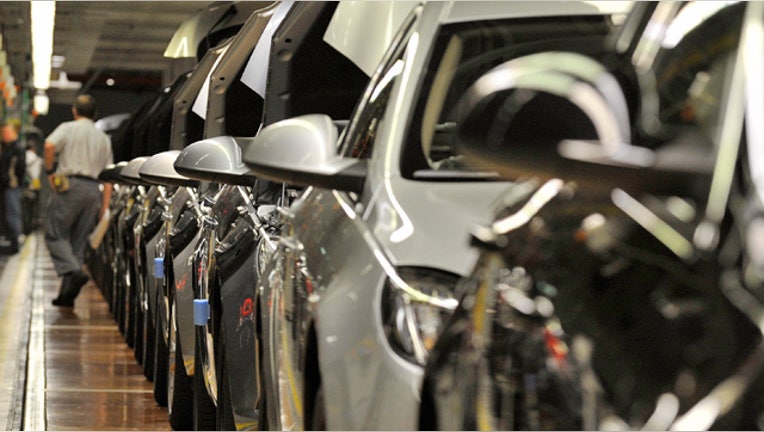 General Motors (NYSE:GM) has won approval from Chinese authorities to build an 8 billion yuan ($1.3 billion) Cadillac plant in the world's largest auto market.
The plant will be in the commercial hub of Shanghai and will have an annual capacity of 150,000 vehicles, the company said on Tuesday.
The move comes as GM continues to expand its luxury offerings in China amid skyrocketing growth there. The Detroit-based automaker reached one million sales in China for 2013 in late April, marking the earliest it had ever reached that level in a calendar year.
At the time, GM China President Bob Socia said the company would "continue bringing new products and expanding" its dealerships there to boost sales.
"Shanghai GM has received the NDRC's [National Development and Reform Commission's] approval to build a Cadillac plant," the GM statement said on Tuesday, according to reports.
The new facility is expected to be run by Shanghai GM, a joint venture with China's SAIC Motor Corp.
GM has been trying to siphon luxury market share in China from German brands that have long had a stranglehold on the market. GM launched the XTS Cadillac sedan earlier this year as part of that effort.
It has previously said that it plans to introduce one new Cadillac model a year through 2016.