GM to Boost Prices as Commodity Costs Jump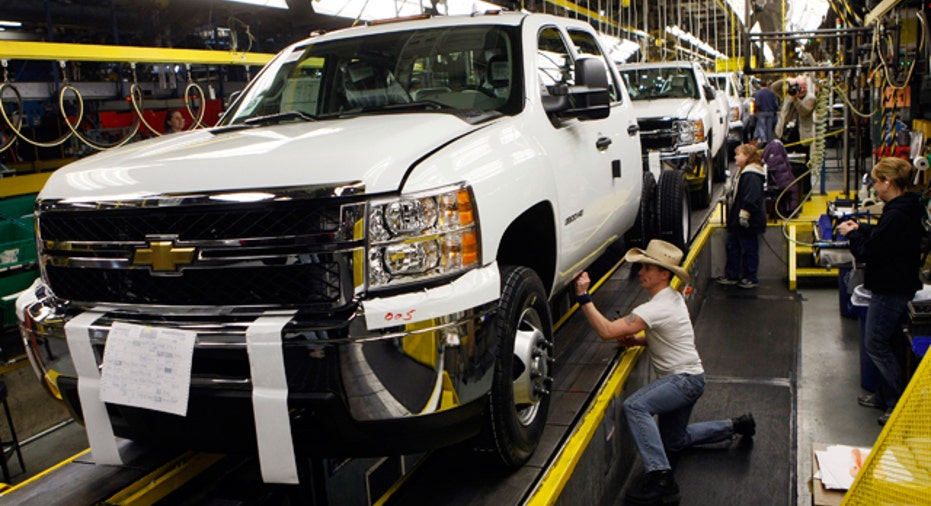 General Motors Co Monday said it will raise prices for its cars and trucks in the U.S. market an average of $123 per vehicle starting May 2, due to rising commodity costs.
It is an increase of 0.4 percent, according to a GM spokesman.
GM said the increase was not related to last month's earthquake and tsunami in Japan and its impact on the global auto industry supply chain.
"This is in response to the continued rise in material costs, and that's mainly because of commodities," said GM spokesman Tom Henderson.
The higher commodity costs are "across-the-board" and include oil and products made from oil, as well as aluminum and other key ingredients used in building cars and trucks, he said.
(Reporting by Bernie Woodall, editing by Maureen Bavdek)