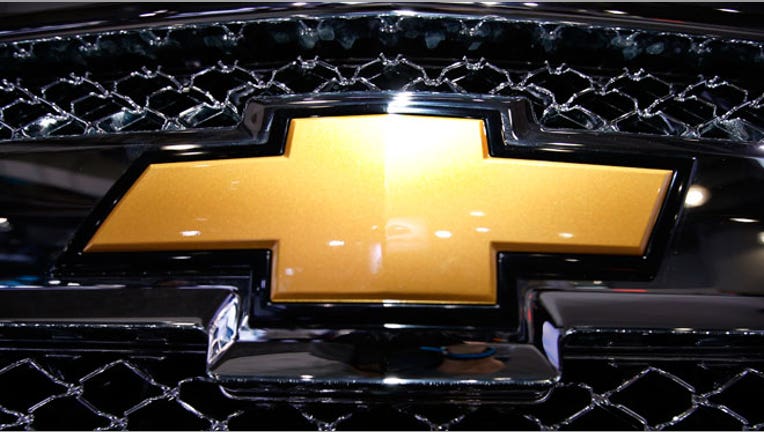 General Motors Co on Monday swept the coveted awards handed out each year at the start of the North American International Auto Show in Detroit, claiming the top prize in both the car and truck categories.
The company's redesigned Chevrolet Corvette Stingray was named 2014 North American car of the year by a jury of automotive writers, while the redesigned full-size Chevrolet Silverado pickup was named 2014 North American truck/utility of the year.
This was the first time in the U.S. automaker's history that it won both awards in the same year.
Finalists for car of the year included the Cadillac CTS and the Mazda3.
Truck/utility of the year finalists included the Acura MDX and the Jeep Cherokee.