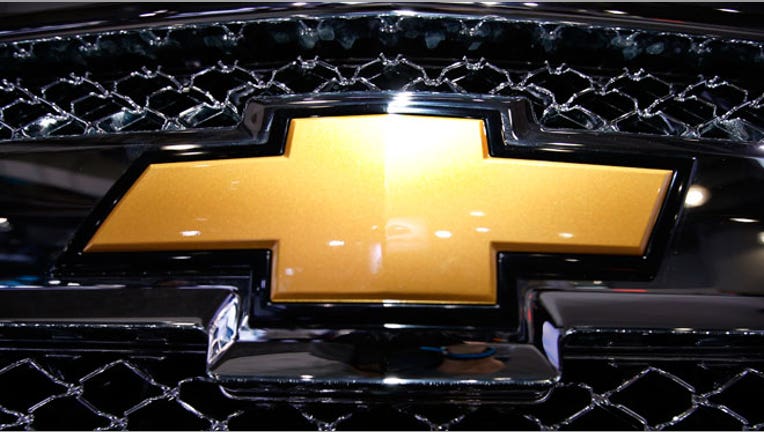 Despite safety improvements, many midsize SUVs still do not hold up well in minor front crashes, according to vehicle safety watchdog Insurance Institute for Highway Safety, which released the results of a crash test on Tuesday.
Only General Motors' (NYSE:GM) Chevrolet Equinox and GMC Terrain out of the nine evaluated by IIHS earned a good rating in the small overlap front crash test. In fact, the two cars qualify for the group's Top Safety Pick for 2014.
Toyota's (NYSE:TM) Highlander also qualifies.
However, not all SUVs are the same. Honda's (NYSE:HMC) Pilot was the worst performer in the test, which replicated what happens when the front corner of a vehicle collides with another vehicle or an object such as a tree or utility poll.
In the test, where 25% of a vehicle's front end on the driver's side strikes a rigid barrier at 40 miles per hour, the Pilot's driver's space was "seriously compromised," according to IIHS. The parking brake pedal moved inward 16.5 inches, and the steering column moved 5.5 inches to the right. The dummy showed possible injuries to the left hip and knees.
"SUVs have gotten much safer over the past few generations, but some are better than others at providing comprehensive front crash protection," says David Zuby, IIHS executive vice president and chief research officer. "When it comes to midsize SUVs, General Motors is showing the way forward."
The Mazda CX-9 and Kia Sorento also scored poorly. The Ford (NYSE:F) Explorer and Jeep Grand Cherokee had what IIHS calls "marginal" ratings.
The test shines positive light on GM as the Detroit automaker begins repairing the defective ignition switches on older-model Chevrolet Cobalt small cars and other vehicles that spurred a recall of 2.6 million vehicles and led to 13 deaths. GM had said it was aware of the problem as early as 2001.
GM shares were up 0.26% to $34.20 in recent trade. Year-to-date they are down 16%.