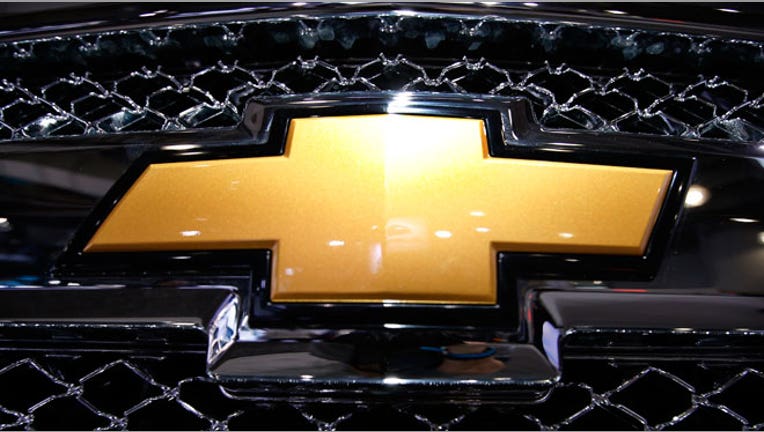 General Motors (NYSE:GM) said Friday it is recalling just under 293,000 of its Chevrolet Cruze compact sedans in the U.S., citing a problem with their brakes.
The recall includes 2011 and 2012 Cruze models with both a 1.4-liter turbocharged engine and six-speed automatic transmission. Only vehicles that were assembled at the Lordstown, Ohio, assembly plant are being recalled.
GM said the problem that could cause an intermittent loss of the brake assist function. If the brake assist function fails, drivers would have to put extra pressure on the brakes to stop the vehicle, the company explained.
GM is aware of 27 low-speed crashes related to brake performance, which could include this issue. No injuries have been reported.
Dealers will replace a microswitch in the power brake vacuum pipe assembly to address the problem.
GM shares were up 12 cents at $34.67 early Friday afternoon.