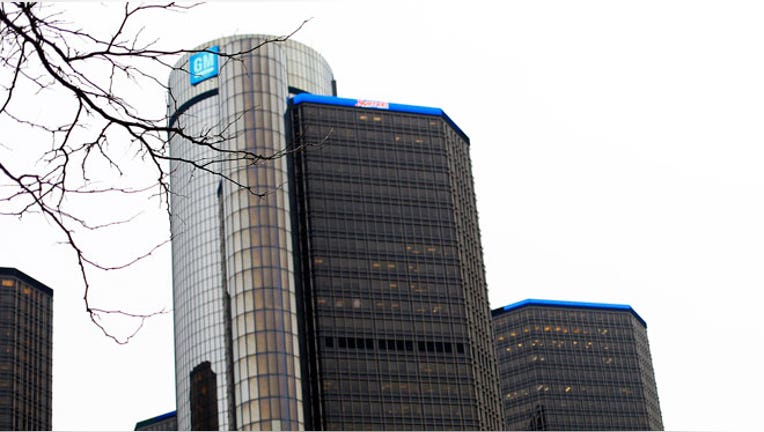 General Motors (NYSE:GM), which has dealt with numerous safety issues this year, announced five new recalls covering 269,000 vehicles.
GM began a company-wide safety review after recalling 2.6 million small cars that have defective ignition switches. It subsequently called back millions of additional vehicles for a variety of issues.
The Detroit-based company took a $1.2 billion charge in the second quarter to cover repair costs, bringing the first-half total to $2.5 billion.
On Friday, GM recalled 202,115 of the Saturn VUE from model-years 2002 to 2004. According to the company, the ignition key can possible be removed when the vehicle is not in the "off" position. GM knows of two crashes and one injury potentially related to the problem.
Dealers will inspect the vehicles and replace the ignition cylinder and key set if necessary. GM asked that owners make sure they activate the parking brake before exiting their vehicles.
GM said 48,059 Cadillac ATS four-door sedans and Buick Encore sport-utility vehicles from 2013 are being recalled due to lapbelt pretensioner cables that may not properly lock. The issue was discovered during frontal crash testing. A stop-sales order is in effect until unsold models are repaired.
GM also told dealers to stop selling 14,940 Chevrolet Impalas from 2014-2015. The front console storage compartment in some LT and LTZ models may open in the event of a rear collision. The console door's faulty inertia latch is in non-compliance with a federal safety standard.
The two remaining recalls cover less than 4,000 vehicles. Some 2009-2010 Chevrolet Aveo and 2009 Pontiac G3 vehicles have a brake fluid problem. Certain 2014 Chevrolet Sparks have left and right lower control arm attaching bolts that may not be tightened to specification.
GM said it has informed the Spark owners to "have their vehicles transported to Chevrolet dealerships," where the vehicles will be inspected.
The nation's top seller of cars and trucks came under fire for a years-long delay in recalling vehicles with the faulty ignition switches. GM has linked the defect to 13 deaths. Congress and the Department of Justice are investigating the issue, while GM already agreed to pay a maximum $35 million fine to the National Highway Traffic Safety Administration.
The defective switches can inadvertently turn out of the "run" position, causing vehicles to stall and cutting power to air bags. In June, GM issued a batch of recalls that included a separate ignition issue connected to three fatalities.
GM shares were trading 1% higher at $33.43 on Friday afternoon.