GM Recalls 20K Cadillac SRX Crossovers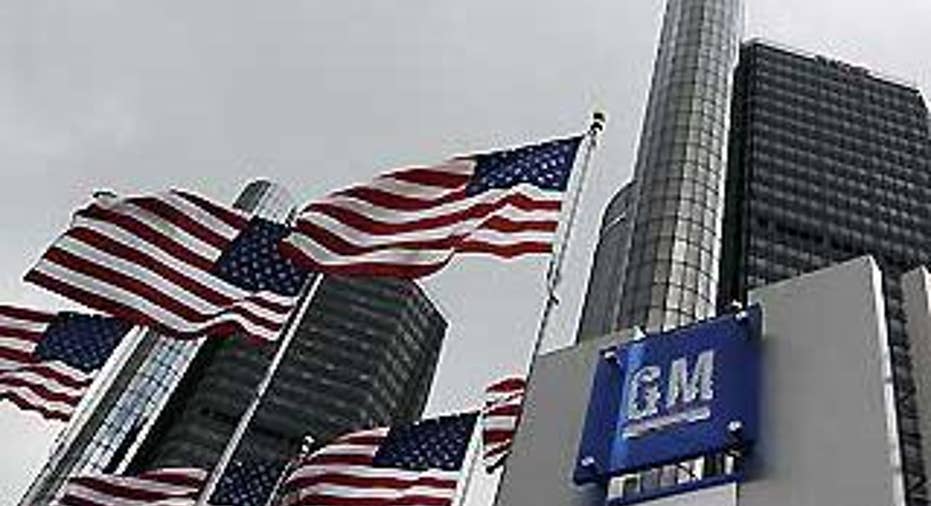 General Motors Co said it is recalling almost 20,000 Cadillac SRX crossover vehicles, mostly in China and the United States, due to potential transmission defects.
GM's Chinese joint venture, Shanghai GM, is recalling 9,862 of the compact luxury SUVs in that country, while GM is recalling 8,789 in the United States. A small number in 20 other countries are also affected, a GM spokesman said.
Shanghai GM is a joint venture between GM and SAIC Motor Corp.
The vehicles affected in the recall are from the 2010 and 2011 model years, and were built at GM's Ramos Arizpe plant in Mexico.
GM, in a letter to the U.S. National Highway Traffic Safety Administration, said it received a customer letter in June alleging unintended vehicle motion in a 2011 SRX as the customer tried to shift between park and drive and then back to park. The customer reported that he stopped the vehicle with the service brake and then set the parking brake.
GM said in the letter to NHTSA that it found in some cases the transmission shift cable was not properly routed in the vehicle's engine compartment. A deeper investigation by the automaker found potential claims dating back to the fall of 2010.
A GM spokesman said there have been no reports of accidents or injuries in any countries affected by the recall.
In a separate announcement, GM said on Wednesday it is recalling 3,150 Chevrolet Captiva crossovers sold to rental car agencies in the United States for a power steering overheating issue that could lead to an engine compartment fire. The model years affected are 2011 and 2012.
The Captivas being recalled also were built at the Ramos Arizpe plant.
If the vehicle is inadvertently driven with the transmission in manual mode and left in first gear for a prolonger period of time, its power steering fluid may overheat and cause a leak that could result in a fire, GM said. There have been no reports of fire. (Reporting by Terril Yue Jones in Beijing and Ben Klayman in Detroit; Editing by Jodie Ginsberg and Richard Chang)