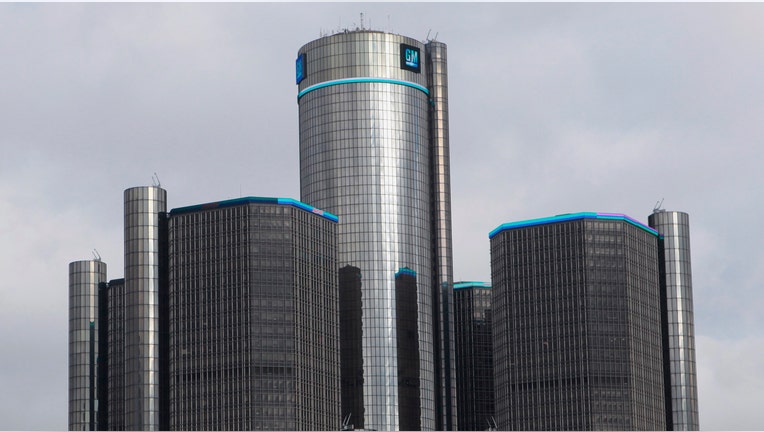 General Motors (NYSE:GM) on Thursday announced five new recalls, following up on its promise to hasten safety reviews, and said it expects to book a $200 million charge in the current quarter to cover costs tied to repairs.
The nation's largest automaker has come under pressure for a years-long delay in addressing a defect with ignition switches used in 2.6 million cars worldwide. GM recalled those vehicles earlier this year and recently began asking owners to schedule service appointments.
GM said 2.7 million vehicles in the U.S. are included in the latest round of recalls, the largest of which affects 2.44 million passenger cars with faulty brake lamps.
That recall covers the model-year 2004 to 2012 Chevrolet Malibu, 2004 to 2007 Chevrolet Malibu Maxx, 2005 to 2010 Pontiac G6 and 2007 to 2010 Saturn Aura.
According to GM, the company is aware of 13 crashes and two injuries, but no fatalities, as a result of the problem. GM also said it issued a technical service bulletin--a notice sent to dealers--in 2008 and conducted a safety campaign for a small number of 2005 model-year vehicles in January 2009.
Another three recalls impact certain 2005 to 2007 Chevrolet Corvettes, 2014 Chevrolet Malibus and 2013 to 2014 Cadillac CTS sedans for various problems.
The final recall covers 477 Chevrolet Silverado and GMC Sierra pickup trucks from 2014 and Chevrolet Tahoe sport-utility vehicles from the 2015 model year. The tie rod threaded attachment to the steering gear rack may not be tightened to specification, GM explained. The issue was discovered and corrected during assembly.
GM is dealing with the fallout from its ignition-switch recall, which has attracted scrutiny from government regulators and the Department of Justice.
A timeline provided by the company indicates that some GM engineers were aware of a possible defect as early as 2001. GM has said an investigation led by former U.S. Attorney Anton Valukas may be complete by June.
The faulty parts, which have been traced back to 13 deaths, can inadvertently turn keys out of the "on" position, causing vehicles to stall and cutting off power to air bags.
Following the disclosures, GM formed a new safety group and put pending safety reviews on the fast track.
"We have redoubled our efforts to expedite and resolve current reviews in process and also have identified and analyzed recent vehicle issues which require action," said Jeff Boyer, GM's vice president of global vehicle safety. "These are examples of our focus to surface issues quickly and promptly take necessary actions in the best interest of our customers."
In the first quarter, GM saw its earnings tumbled 88%. The Detroit-based company took a $1.3 billion write-down to cover recall expenses during the period.
Shares dropped 29 cents, or 0.8%, to $34.65 in recent trading. GM's stock has fallen 15.2% since the start of the year.