GM reaches deal with 'Old GM' trust on ignition-switch defense costs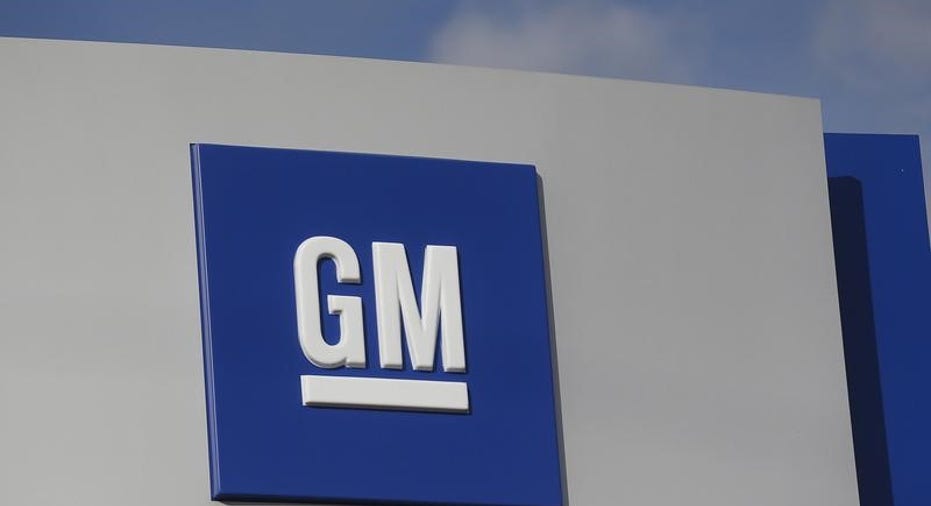 General Motors Co. (NYSE:GM) has reached an agreement with the trust set up to oversee its bankruptcy claims that likely thwarts lawyers' efforts to extract an additional $1 billion from GM to settle claims stemming from faulty ignition switches.
Last week, the trust for creditors of so-called Old GM reached a proposed settlement with plaintiffs' lawyers that sought $1 billion in GM stock to help settle claims related to the defective switches. GM called the agreement an "improper scheme" to force the auto maker to pay for baseless claims.
In a court filing late Wednesday, GM and attorneys for the Old GM unsecured creditors trust said that they have reached a tentative agreement that calls for GM to reimburse legal costs the trust incurs to defend ignition-switch cases. In return, the trust agreed to drop the proposed settlement with plaintiffs' lawyers, which could have triggered a $1 billion payment from GM.
The settlement is the latest twist in legal wrangling begun more than three years ago, when GM recalled roughly 2.6 million older cars with ignition switches prone to slipping from the run position, potentially cutting power to air bags and other safety features. The defect has been linked to 124 deaths and led to GM paying more than $2 billion in settlements with federal prosecutors, shareholders and thousands of consumers.
Still unsettled is more than $10 billion in legal claims from accident victims and customers who blamed the defect for lost resale values, according to figures cited in court documents. Under the settlement outlined Wednesday, which must be approved by a bankruptcy court judge, GM will pay the Old GM trust legal costs associated with defending those cases.
Last week's tentative settlement between the Old GM trust and plaintiffs' attorneys would have accepted those $10 billion in claims. That could have led to a roughly $1 billion stock payment from GM under a complex formula in the auto maker's 2009 bankruptcy-sale order that triggers payments to the trust when claims exceed a certain amount.
"Now the focus can return to where it belongs, which is the merits of the plaintiffs' remaining claims," GM said in a statement.
Steve Berman, a plaintiffs' lawyer at Hagens Berman Sobol Shapiro LLP involved in putting together last week's tentative agreement with the trust, said he couldn't immediately comment.