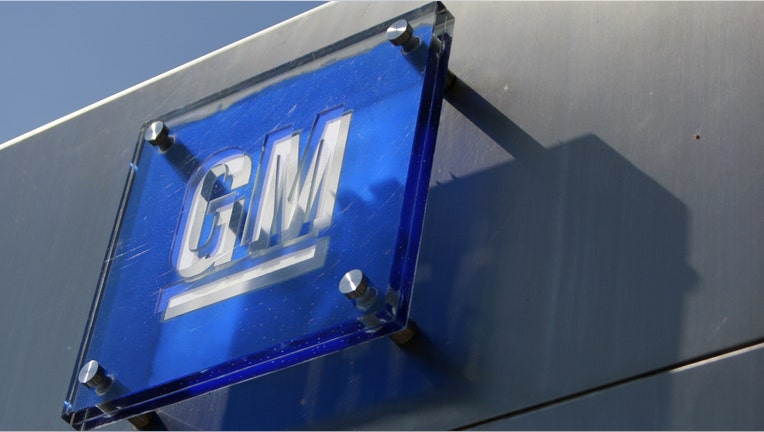 General Motors Co has promised the United Auto Workers union it will invest an additional $1.9 billion in its U.S. factories to secure 3,300 union jobs, and pay higher wages and bonuses under a proposed four-year contract.
GM will also pay bonuses of up to $8,000 to nearly 53,000 UAW workers once they ratify the agreement, according to details of the GM-UAW contract released Wednesday. The deal also provides for 4,000 UAW workers to get $60,000 early retirement packages.
The contract will give raises to both veteran and recently hired union workers at the automaker's U.S. operations. Veteran UAW workers at GM have not had an hourly pay increase in a decade, but should get 3 percent base wage hikes in two of the four years of the new pact, if it is ratified. Veterans will get lump sum payments the other two years.
Workers hired since 2007 will for the first time have a clear pathway to earning the top wage for veterans provided they remain with the company for eight years.
GM's commitments to invest in U.S. plants could put pressure on rival Ford Motor Co when the Dearborn, Michigan automaker's turn to bargain comes. Ford has signaled it plans to move production of its Ford Focus small car out of a plant in Wayne, Michigan. UAW officials have said the car would be produced in Mexico.
Rank and file UAW members at GM will start voting on the contract Friday. The UAW needed two tries to win ratification for a new contract at Fiat Chrysler. Members at the smaller automaker rejected the initial deal. UAW leaders renegotiated the agreement to secure bigger bonuses and a simplified pay structure. That pact won ratification earlier this month and became the pattern for talks at GM.
Under the GM and Fiat Chrysler agreements, workers who are hired at $17 an hour will earn progressively more until reaching a top hourly wage of $30 an hour after eight years. The new agreements eliminate a two-tier wage system established in 2007 to help the Detroit automakers cut costs as they skidded into the Great Recession.
Profit sharing formulas could yield more for UAW members at GM. GM is not only larger than Fiat Chrysler, but its North American profit margins are forecast at 10 percent for this year. Fiat Chrysler earlier Wednesday reported North American margins of 6.7 percent.
(Reporting by Bernie Woodall; Writing by Joe White; Editing by Richard Chang)