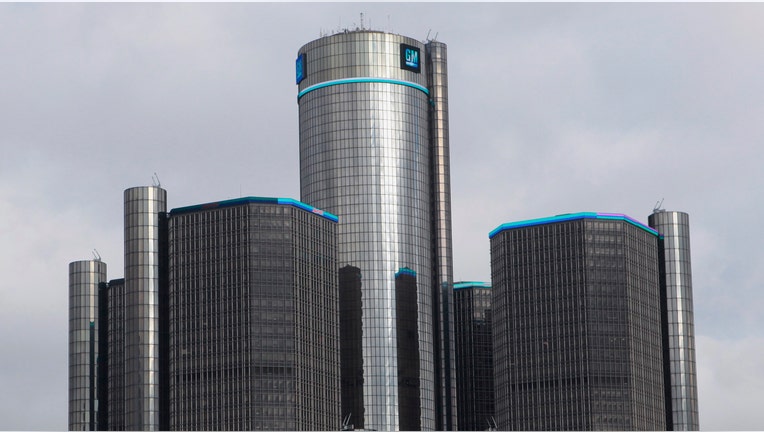 General Motors (NYSE:GM) plans to compensate all victims who suffered injuries connected to defective ignition switches regardless of when the accident occurred, Texas attorney Bob Hilliard said Friday.
Last month, the nation's largest automaker retained Kenneth Feinberg as a consultant to help GM evaluate options in response to injury claims. It remained unclear if GM would cite its 2009 bankruptcy to defend against claims tied to accidents before that time.
Hilliard, who is representing a group of plaintiffs suing GM, said he met with Feinberg in Washington, D.C., on Friday to begin discussions regarding compensation and a monetary damage model. GM decided its bankruptcy will not be taken into account when addressing injury claims, he added.
According to Hilliard, GM expects to have the compensation plan in place by June.
"My understanding is the payouts would happen quickly after that," Hilliard said.
GM spokesman Greg Martin said the June timeline is consistent with previous comments from chief executive Mary Barra, adding the company will take "as long as we need to get it right."
"GM has taken responsibility for its actions and will continue to do so," Martin said. "We've acknowledged that we have civil and legal obligations as it relates to injuries involving recalled vehicles. That's why we've retained Kenneth Feinberg to explore all options."
Martin declined to comment on the meeting between Hilliard and Feinberg, saying it is inappropriate for GM to comment until Feinberg completes his work.
Hilliard's team was the first to meet with Feinberg, who told the Corpus Christi-based attorney that no other firm has such a large amount of ignition-switch cases. Hilliard represents about 50 families who lost loved ones and has another 283 injury cases. GM has linked the faulty parts to 13 deaths.
Hilliard also noted his long professional relationship with Feinberg, who led the compensation fund for survivors of 9/11 victims and oversaw executive compensation at companies that received TARP money.
"We trust each other. That went a long way to beginning conversations," Hilliard said.
Details of the meeting were first reported by The Wall Street Journal.
GM has come under heavy scrutiny for its recall of 2.6 million vehicles worldwide to fix defective ignition switches.
According to a timeline provided by the company, GM employees were aware of a potential issue at least a decade ago. The National Highway Traffic Safety Administration and Department of Justice are investigating the delay.
The faulty parts have been found to inadvertently take the ignition out of the "on" position, causing cars to stall and cutting off power to safety features like air bags. The recall covers several older models, such as the 2005 to 2010 Chevrolet Cobalt and Pontiac G5 small cars.
GM shares rose four cents to $34.94 in recent trading. The stock is down more than 14% on the year.