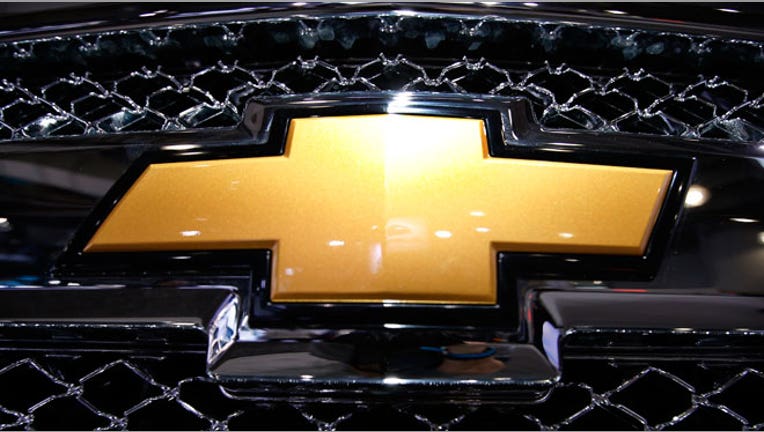 General Motors (NYSE:GM) on Friday halted sales of certain Chevrolet Cruze compact cars for an unspecified reason, potentially adding to the automaker's safety woes.
GM is asking dealers to stop selling Cruze vehicles with 1.4-liter turbocharged engines from model-years 2013 and 2014.
Company spokesman Jim Cain confirmed that GM sent the stop-delivery order but was unable to provide additional details on the problem. Cruze models with the 1.4-turbo engines account for 60% of all Cruze sales, he added.
Automotive News first reported on the notice, which was sent to GM dealers on Thursday night.
The stop-delivery order covers a production period of 60 days, meaning the number of vehicles affected could be limited.
GM is already battling the fallout from an ignition-switch issue that sparked a recall of 1.6 million vehicles globally. The problem has been connected to 12 deaths.
The nation's largest automaker also announced three separate recalls, totaling 1.7 million vehicles, as part of an effort to quicken the pace of safety reviews currently underway.
GM chief executive Mary Barra is scheduled to testify before a House subcommittee on Tuesday to answer questions on the timing of the ignition-switch recall. GM has said its engineers knew of a defect as early as 2001.
In cars with the faulty ignition switches, keys can inadvertently slip out of the "on" position and cause vehicles to stall, cutting off power to air bags.
Shares of GM were trading 1.4% higher at $34.98 on Friday.