GM Enlists NASA to Review Ignition-Switch Testing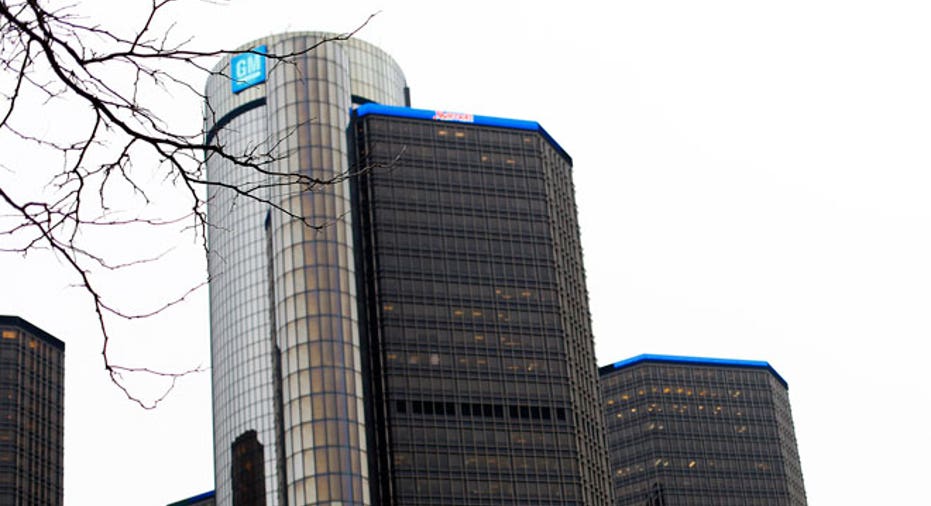 General Motors (NYSE:GM) enlisted the help of a team at NASA to conduct a review of the automaker's ignition-switch testing, according to a source familiar with the recall investigation.
The nation's top car manufacturer is dealing with the fallout from revelations that employees knew years ago of the defective ignition switches that spurred a recall of 2.6 million vehicles worldwide.
NASA's Engineering & Safety Center will lead the outside review of GM's recall, specifically its testing that determined the cars remain safe to drive. The space agency is expected to analyze GM's overall handling of safety issues as well.
GM declined to comment. A NASA spokesperson didn't respond to an inquiry from FOX Business.
During hearings on Capitol Hill last week, several lawmakers suggested the affected vehicles, including Chevrolet Cobalt and Pontiac G5 small cars, should be declared unsafe until repairs are completed. Meanwhile, a federal judge in Texas has been asked to consider forcing a "park-it" request. The court case is ongoing.
But GM has stood behind the overall safety of those cars. Chief executive Mary Barra has said testing conducted by GM engineers shows the vehicles can be driven using a single key and no additional items attached to it.
The weight of heavy key chains can pull the car key out of the "on" position, causing vehicles with the faulty part to stall and lose power to air bags and other safety features. The defect has been connected to 13 deaths.
On Thursday, the company announced the creation of a program that encourages employees to speak up when they catch a potential problem. GM also said it placed two engineers on paid leave after a briefing from former U.S. attorney Anton Valukas, who is leading an internal probe.
GM began the repair process earlier this week. Replacement parts are on their way to dealers, and the Detroit-based company is mailing letters that ask owners to schedule a service appointment.
NASA has helped other automakers investigate vehicle safety problems, including sudden acceleration issues that plagued Toyota (NYSE:TM). In that case, NASA determined there were no electronic defects. By the end of 2010, Toyota issued recalls of more than 10 million vehicles in order to fix floor mats and gas pedals.
Shares of GM were trading three cents higher at $33.65 on Thursday. The stock is down roughly 17.7% since the start of the year.