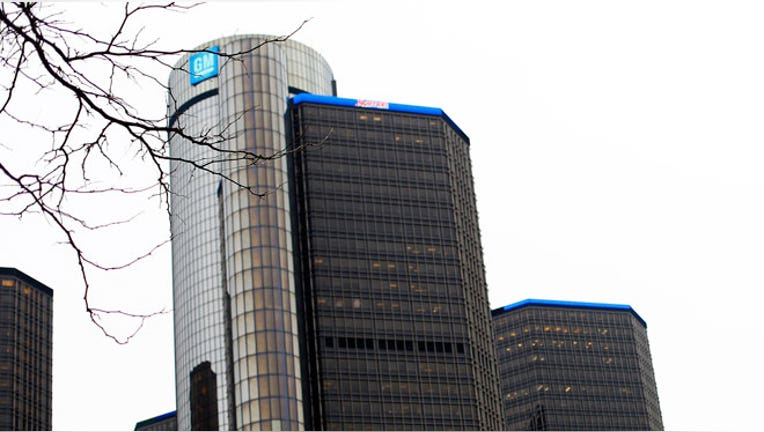 A top General Motors (NYSE:GM) engineer charged with investigating faulty ignitions at the heart of the automaker's recent recall crisis has retired after 36 years with the company.
Jim Federico, 56, is leaving GM "to take on new engineering and design challenges outside of the auto industry," according to an internal e-mail dated Monday and obtained by Automotive News, which first reported the news.
Federico was in charge of a team of GM engineers in the fall of 2012 that analyzed a defective ignition switch, a flaw that eventually forced GM to recall more than 2.6 million cars earlier this year.
After being linked to 13 deaths, the faulty ignitions are now at the center of at least four federal investigations into GM's handling of the defect and whether the company acted swiftly enough to prevent mishaps.
GM has acknowledged that it was aware as early as 2001 that the switch could slip out of the run position, which disabled a car's power steering and airbags.
GM's new CEO, Mary Barra, has said that the Detroit-based company suspended two engineers with pay in connection with the ignition problems.
Automotive News said a GM spokesman had confirmed Federico's decision to retire but that the move was unrelated to the controversy surrounding the ignition switches.
The internal memo cited by the trade publication describes Federico "one of GM's leading and accomplished engineers."
A GM spokesman didn't immediately respond to a request for comment from FOXBusiness.com.