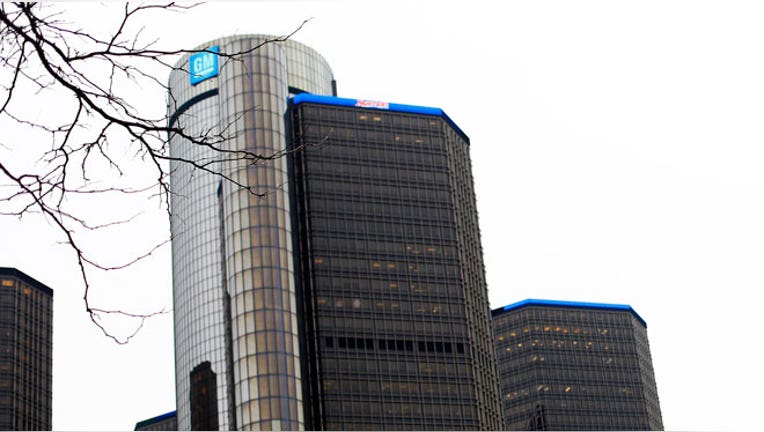 General Motors (NYSE:GM) said Tuesday its board approved a quarterly dividend of 30 cents a share, marking the automaker's first dividend in six years.
Chief financial officer Dan Ammann said a "fortress balance sheet" and consistent earnings provide a foundation for an ongoing dividend.
"This return to shareholders is consistent with our capital priorities and is an important signal of confidence in our plans for a continuing profitable future," he added.
At the Detroit auto show earlier this week, Ammann hinted that GM was close to reinstating a quarterly payout. GM's last dividend came in May 2008.
The Detroit-based company said the dividend is payable on March 28 to shareholders of record on March 18.
"The board understands that our investors should share in this success and is pleased to announce a quarterly dividend for our common stockholders," chairman and CEO Dan Akerson said.
GM has recorded 15 consecutive profitable quarters through the third period of fiscal 2013. As of Sept. 30, the company had total automotive liquidity of $37.3 billion and $8.4 billion of automotive debt, GM added.
GM reports fourth-quarter earnings on Feb. 6.
On Wednesday, Mary Barra will officially take the reins of GM, with Akerson retiring from the CEO post. Amman will become GM's president. Current North America president Mark Reuss will be promoted to head of product development, replacing Barra.
Chuck Stevens, who has served as CFO of GM's North America division since 2010, was named Tuesday as Amman's replacement.
Shares rallied 3.1% to $41.27 in after-hours trading.