GM CEO Mary Barra to Testify Before Congress on April 1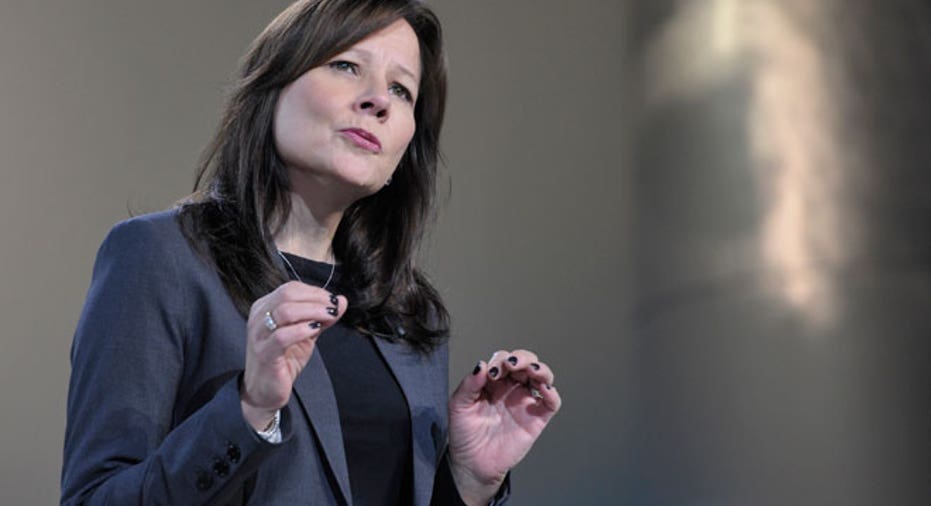 General Motors (NYSE:GM) chief executive Mary Barra is scheduled to testify before Congress on April 1, as the House Energy and Commerce Committee moves forward with an investigation into the timing of the automaker's ignition-switch recall.
Barra will appear at an Oversight and Investigations Subcommittee hearing at 11 a.m. ET. The National Highway Traffic Safety Administration's acting administrator, David Friedman, was asked to testify on the same day.
Their testimony is critical to understanding what the company and NHTSA knew about the safety problems, when they knew it, and what was done about it," committee Chairman Fred Upton (R-MI) and Rep. Tim Murphy (R-PA) said in a statement. Murphy is the chairman of the Oversight and Investigations Subcommittee.
"The problems originated long before Barra and Friedman took the helms of their respective organizations, but their actions and input now, as our investigation proceeds, will be essential to getting answers about what went wrong."
Jim Cain, a spokesperson for GM, said the company is prepared to cooperate with the "various regulatory agencies that want to look at this issue."
"As we've said all along, we're ready to be as transparent and forthcoming as we possibly can," Cain added.
Earlier this week, Barra held a meeting with print journalists and took responsibility for an overhaul of GM's recall process, following revelations that the company knew of a defect with certain ignition switches as early as 2001. The issue has been linked to 1.37 million vehicles in the U.S. and 12 deaths.
The top U.S. car manufacturer recently named Jeff Boyer to the new position of vice president of global vehicle safety.
GM also announced three separate recalls totaling 1.5 million vehicles worldwide. The Detroit-based company will take a $300 million charge in its first quarter to cover the cost of the four recalls.
Shares of GM closed 25 cents lower at $35.01 on Friday.