GM CEO Mary Barra Dismisses Fiat-Chrysler Overture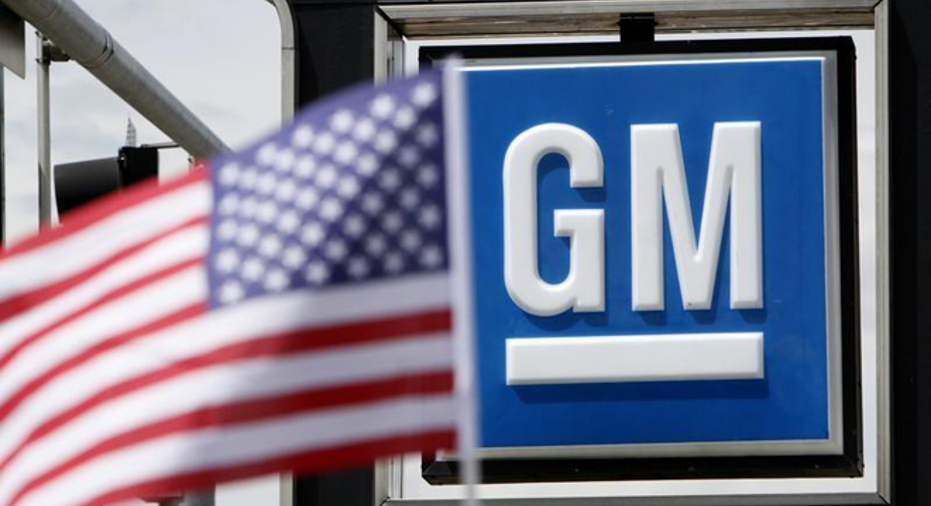 General Motors (NYSE:GM) Chief Executive Mary Barra on Tuesday confirmed that her counterpart at Fiat Chrysler Automobiles (NYSE:FCAU), Sergio Marchionne, sent her an email regarding a merger proposal.
But Barra, speaking before GM's annual shareholder meeting, said she rejected the overture and has the support of the company's board of directors, which "fully vetted" the email.
Marchionne has made public calls for automakers to consolidate. He believes a merger would help FCA slash costs tied to the development of overlapping parts, such as engines and transmissions.
Barra said GM is large enough to keep costs in check.
"We're leveraging that scale. We have our plan and think that it's in the best interest of GM shareholders and that is my focus," Barra added.
Barra, who has led GM since January 2014, also said she was interviewed as part of the U.S. Department of Justice's criminal probe regarding the automaker's ignition-switch recalls.
The DOJ opened an investigation after GM revealed that company employees were aware of a defect about a decade before the recalls began in early 2014. The Wall Street Journal reported that federal investigators are considering charges of wire fraud against GM.
The faulty ignition switches have been linked to 111 deaths, according to the latest weekly report from a compensation program led by Kenneth Feinberg.
"We are going to continue to cooperate," Barra said when asked about the DOJ's investigation. "Anything beyond that is pure speculation."
GM shares rose 25 cents, or 0.7%, to $35.24 in midday trading Tuesday. The stock has gained nearly 1% year-to-date, trailing the broader S&P 500.
FOX Business Network's Jeff Flock contributed to this report.