Glen Campbell, country music icon, dead at 81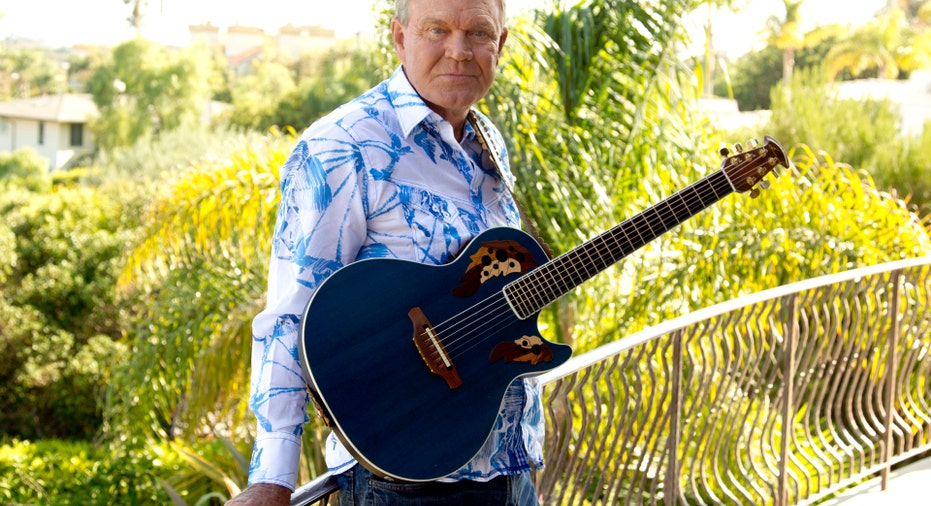 Famed country musician Glen Campbell, best known as the 'Rhinestone Cowboy', died Tuesday at the age of 81.
"It is with the heaviest of hearts that we announce the passing of our beloved husband, father, grandfather, and legendary singer and guitarist, Glen Travis Campbell, at the age of 81, following his long and courageous battle with Alzheimer's disease," the family said in a statement.
The Arkansas-born Campbell started off as a session musician in Los Angeles, playing guitar on songs by Frank Sinatra, Elvis Presley and the Beach Boys. He later toured with the surf rock band in '64 after the group's co-founder, Brian Wilson, suffered a nervous breakdown. Campbell replaced Wilson on bass and high harmonies.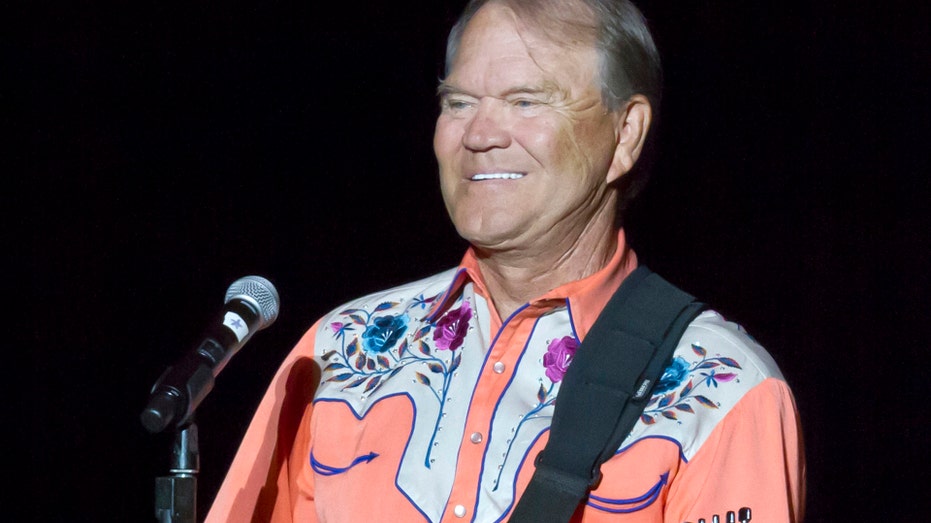 The country singer's breakout hit came in 1967, with "By the Time I Get to Phoenix," written by Jimmy Webb. Also in '67, Campbell recorded John Hartford's "Gentle On My Mind." Campbell won four Grammy Awards that year for both songs. He and Webb would team up for other hits such as "Wichita Lineman," which along with the aforementioned songs, is in the Grammy Hall of Fame, and "Galveston" in 1968 and 1969, respectively. The singer would return to the top of the Billboard charts in the mid-seventies with what would become his best-selling single: "Rhinestone Cowboy."
Campbell would go on to dip his toe in the worlds of television and film. From 1969-72, he hosted "The Glen Campbell Goodtime Hour," which aired on CBS. Then, the musician joined John Wayne and Kim Darby to star as a Texas Ranger in the film "True Grit" in 1969.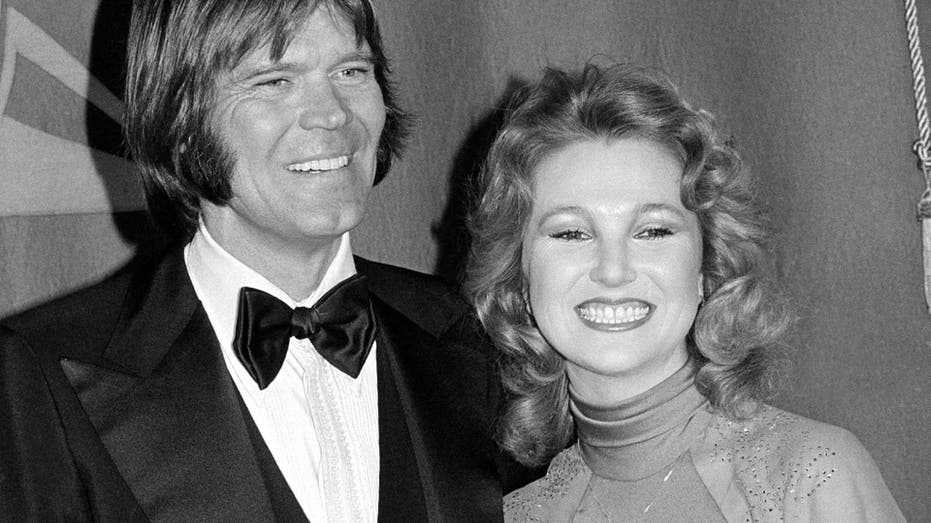 Over the years, Campbell continued to tour and record while also beating addiction to alcohol and drugs. In 2011, the singer revealed he was diagnosed with Alzheimer's disease, but that didn't stop him from doing what he loved: making music. The singer recorded a new album called "Ghost On the Canvas" that year and went ahead with a farewell tour of 151 shows in a span of 15 months to promote the recording.
Following the tour, he recorded his final album, "Adios," featuring the voices of notable country musicians Willie Nelson and Vince Gill, which also included songs by Webb, Bob Dylan and Roger Miller. The album was released in June of this year.
Fellow musicians paid tribute to Campbell on Twitter, including the Beach Boys' Wilson, Blake Shelton, Brad Paisley and Dolly Parton, who posted a video message on her account.
In total, he released more than 70 albums and sold 50 million copies and won six Grammy Awards—including the prestigious Lifetime Achievement Award—in a career that spanned six decades. In 2005, he was inducted into the Country Music Hall of Fame.