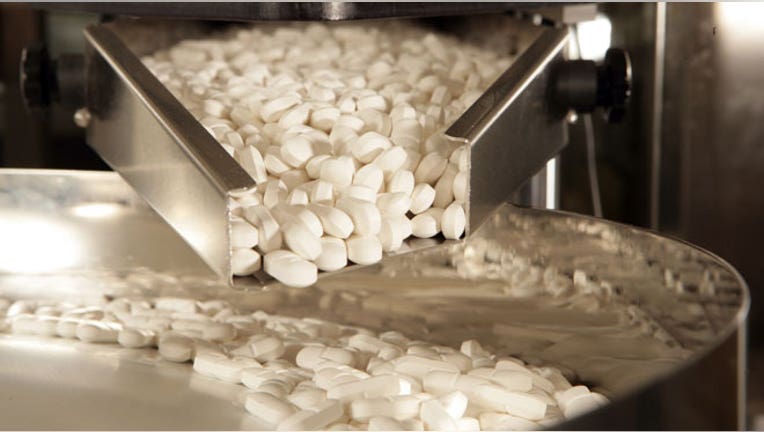 GlaxoSmithKline (NYSE:GSK) was slammed with a $3 billion fine on Monday after the British drug maker agreed to plead guilty to fraud and other charges, marking the largest health-care fraud settlement in U.S. history.
The U.S. Justice Department said GSK agreed to plead guilty to a slew of charges, including misbranding the drugs Paxil and Wellbutrin and failing to report safety data on Avandia to the Food and Drug Administration.
The DOJ said GSK agreed to pay $1 billion as part of the criminal plea agreement, which also includes non-monetary compliance commitments.
The settlement, which would end a probe first launched in Colorado in 2004, is pending final approval from the U.S. District Court.
At the same time, GSK agreed to pay $2 billion to resolve the company's civil liabilities with the U.S. government and states under the False Claims Act.
"Today's multi-billion dollar settlement is unprecedented in both size and scope," James Cole, the deputy attorney general, said in a statement. "We are determined to stop practices that jeopardize patients' health, harm taxpayers, and violate the public trust."
GSK said its settlement does not constitute an admission of liability or wrongdoing in the selling and marketing of Lamictal, Zofran, Imitrex, Lotronex, Flovent, Valtrex, Avandia or Advair.
The company also said it expects the impact on its bottom line to be neutral as the penalties are covered by existing provisions and funded by cash on hand. The after-tax cost is expected to be about $150 million less than provided.
"Today brings to resolution difficult, long-standing matters for GSK," CEO Sir Andrew Witty said in a separate statement. "On behalf of GSK, I want to express our regret and reiterate that we have learned from the mistakes that were made."
U.S.-listed shares of GSK ticked higher on the settlement announcement, recently trading up 1.05% to $46.05. The shares have traded flat so far this year and up about 6% over the past 12 months.